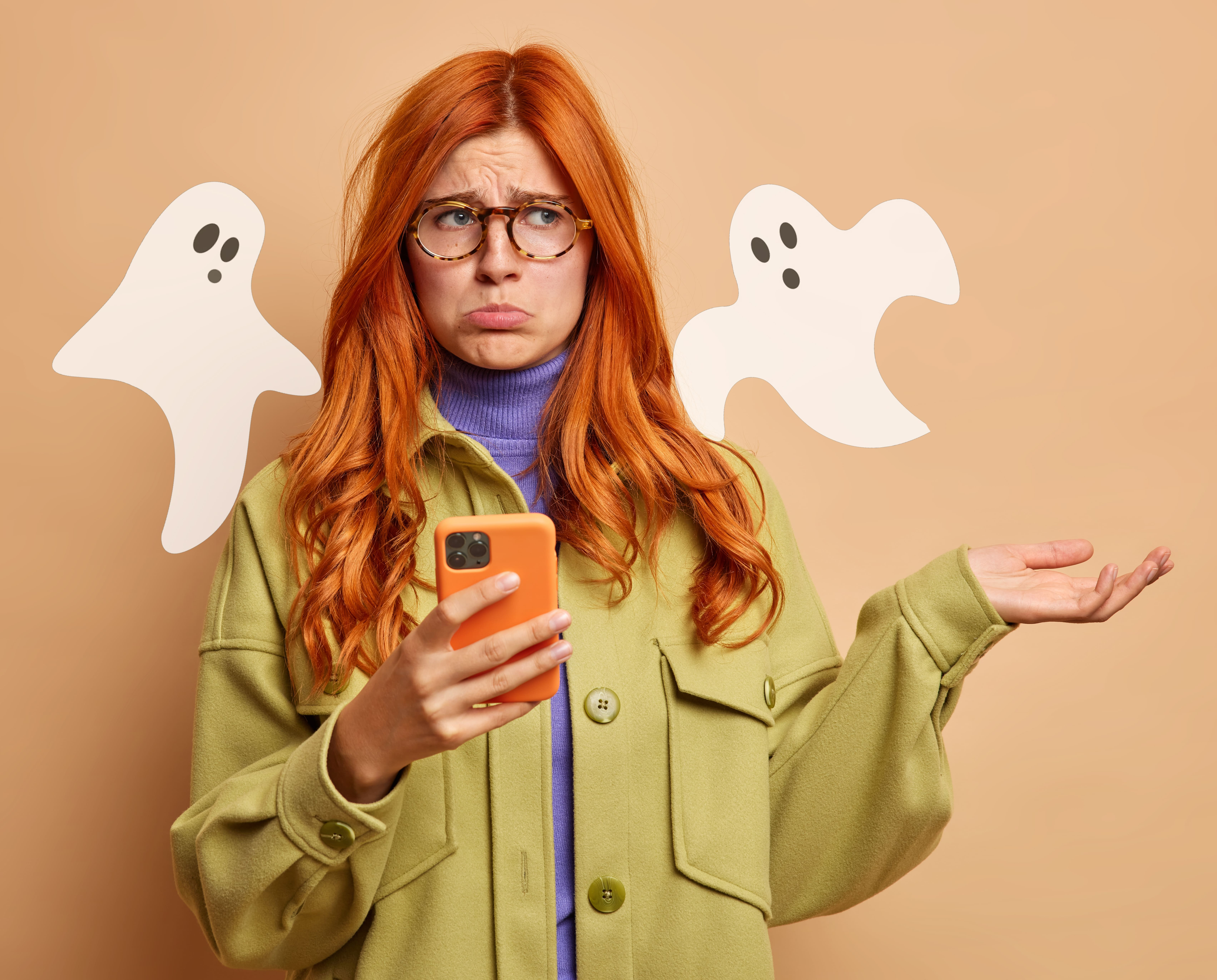 19 Okt 2022
What causes HR to Ghost you?
Dealing with uncertainty is not good, especially when it comes to work. Of course you are curious, what is the reason HR likes to ghost new prospective employees?

How to deal with being ghosted HR
The question is, what should be done if after 2 weeks you have not received news from HR? Don't panic, here are some tips you can try!
Do you still remember the first reason HR ghosting your application? Yes, it is true! The number of CVs that recruiters receive is very large from each job advertisement, especially if you apply at a large company that has a lot of interest. There is a possibility if your CV is not read.
Some companies use the ATS (Applicant Tracking System) application to select a CV that matches the qualifications.
Follow up the results of the interview to HR
HR will understand if you ask them for clarification status after 2 weeks have passed. So, there's no need to feel shy or afraid to contact first, OK? Before asking, make sure you compose sentences properly and politely.
However, don't send messages all the time. You can give a gap of 2-3 days to wait for HR to reply to your message. Remember, attitude is a must!
Do you really qualify?
Sometimes, there are candidates who just throw the net. They actually do not know what position is being applied for. It doesn't matter whether the educational background or experience matches the job description listed. If you have this, it could be that HR is really ghosting you.
If so, then next you need to apply for the job more seriously. Read and understand the job description and the required requirements.
This means that you have to be aware that there are still many jobs out there, but with varying requirements. Prepare yourself with the skills the industry needs today. Start overhauling your CV, practice interviews, and move on!
More From Reqruitasia Articles