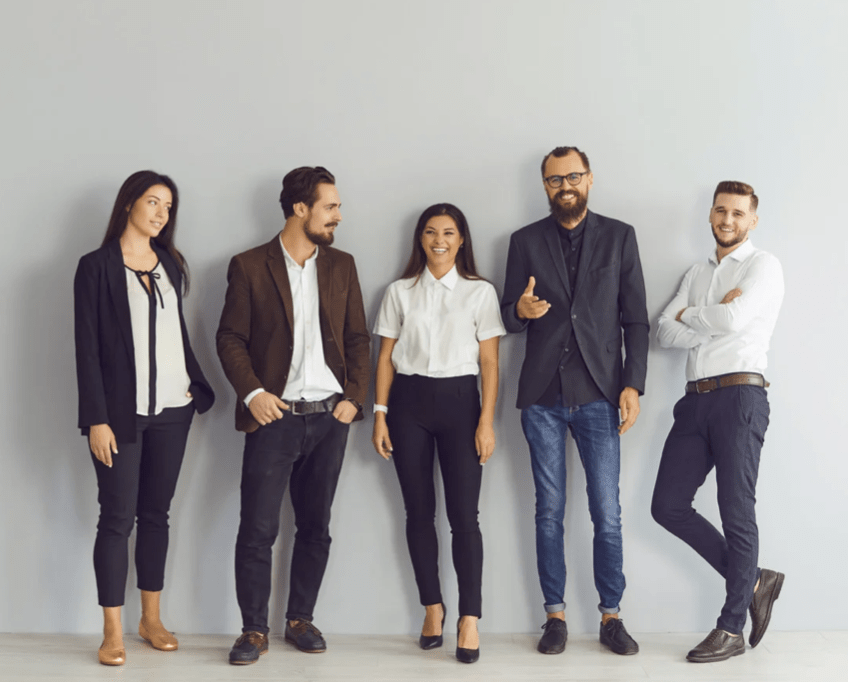 10 Nov 2022
Types of HR that will be met during the interview
During the interview process, it's common to meet a variety of people with different roles and responsibilities in the hiring process. Before you're hired, you may be interviewed by the HR, hiring manager, company executives and your future coworkers.
They are HR who hold tightly to company regulations, for this type they can find out the skills and characteristics of the candidate, they must meet in person and prioritize politeness.
They are the type of HR who really prioritizes personal closeness, usually uses relaxed and non-standard language and is very easy to adapt to candidates
They are the type of HR who will work together with all parties or other divisions to find suitable candidates for certain positions
So how about your experience?
Have you met and interviewed with any type of HR?
More From Reqruitasia Articles