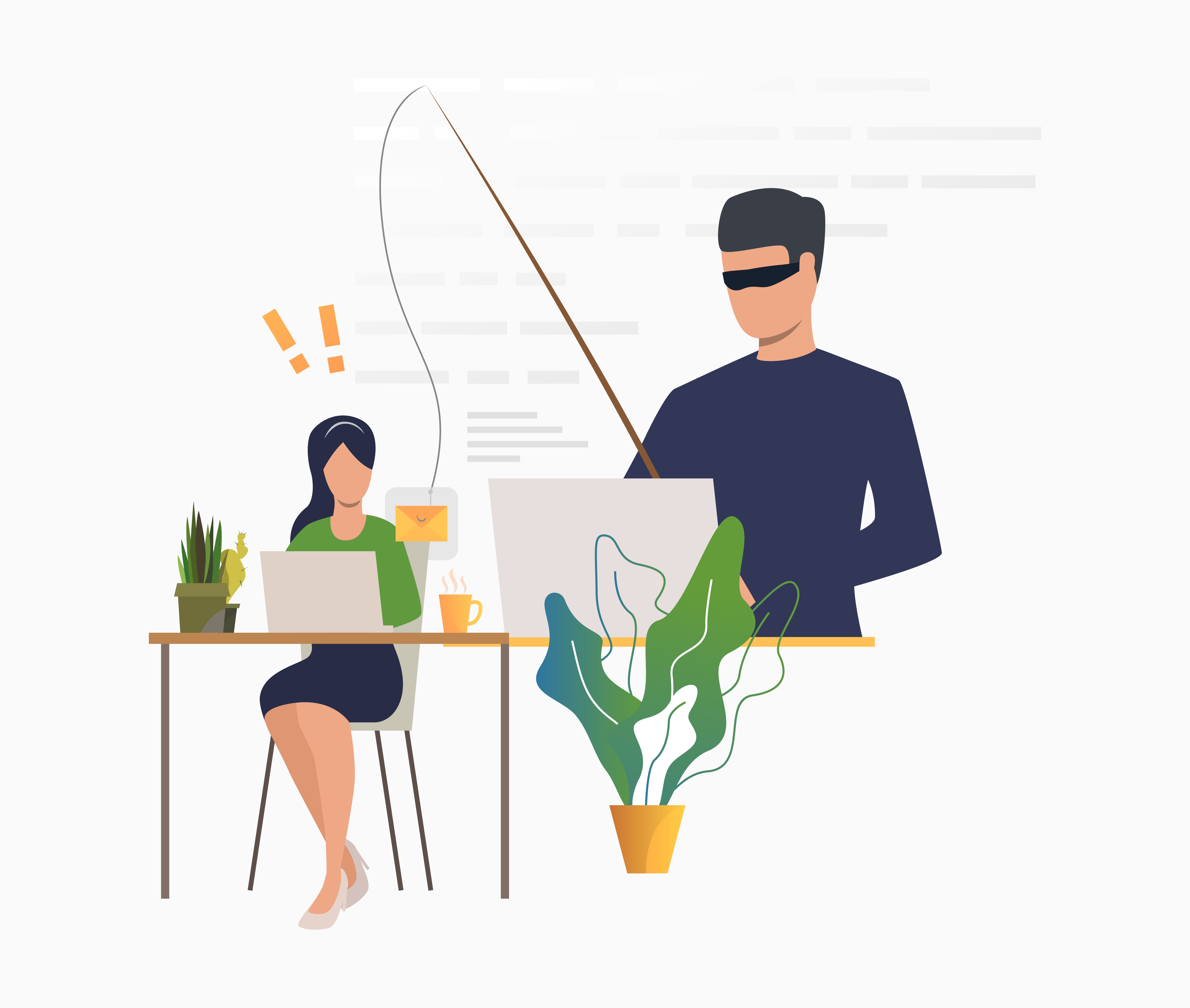 6 Mar 2023
Tips to Avoid Job Vacancies Scams
Getting a job is certainly everyone's dream, especially for fresh graduates. Job seekers are competing to find available job vacancies, and of course also according to their qualifications and desires. Fresh graduates who lack experience are often trapped in a bogus job vacancy. It is this situation that is used by certain individuals to deceive their victims under the guise of job vacancies.
In this digital era, the internet is used as an option for job seekers to find job vacancies that match the criteria. Lots of people are willing to set aside their time to search on Google to get the desired information about job vacancies.
This incident made a handful of unscrupulous people take advantage of it to be able to carry out fraudulent acts.
To avoid fraud under the guise of job vacancies, we must recognize the characteristics of job vacancy fraud, the characteristics of which are:
Use big company names
The email name used usually uses a free public domain, such as @yahoo, @gmail, @outlook which is not the email domain of a company, or even resembles the company's original email address
Entering a fake address
Requirements too easy
Bad writing on invitations
Charge fees to candidates
After recognizing the characteristics of job vacancy fraud, we hope that you will be even more observant in choosing job vacancies. Regarding the many cases of fraudulent job vacancies, we Reqruit Asia provide some tips to you, so you are not easily fooled by job vacancies. The following are tips to avoid fraudulent job vacancies, namely as follows:
Do some research
Don't be so easy to believe
Don't be tempted by a large salary and join without a test
Check linkedin the workers at the company
Those are some tips to avoid job vacancy scams.
If you are looking for a job, visit our website at www.reqruitasia.com . There are many new and active vacancies on our website. You can also enjoy the features we have in the form of an English test, Personality test and also Video recording to enhance your profile,
making it easier for recruiters to conduct the interview process.
If you are an Employer, you can post job vacancies on our website without charging any fees and without any restrictions, in just a week you will get a potential candidates!
Only at Reqruit Asia.
More From Reqruitasia Articles