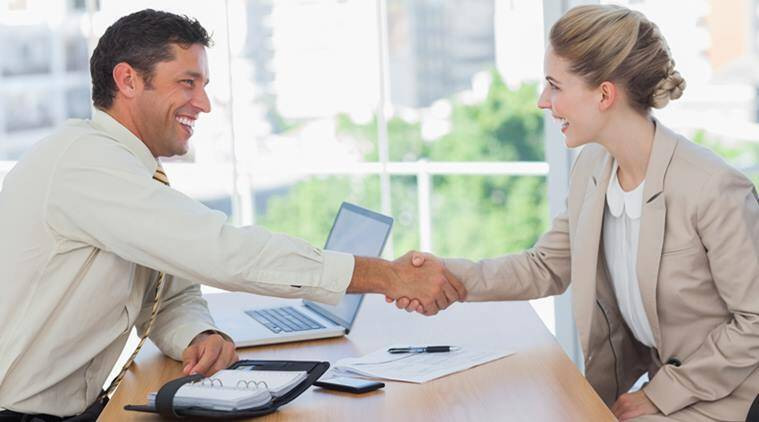 27 Mar 2022
Tips to a SuccesfuI Interview
I am sure many have written about this information, but today I decide to write my insights as I personally face many candidates on a regular basis who has different perspectives and understanding even after preparations through reading articles. I hope this simple way and points would help the junior as well as senior ones when they meet people for a job interview. So here they are :
Dress to impress : many thinks that what you wear is not really important and like to be who they are which is sometimes wrong. Your interviewer assess you firstly from how your appearance is. A slight disturbance in what they see may change their entire way of seeing you though out the process. On the contrary, your decent and presentable look may be appreciated as a key point when assessing you further. I sometimes feel a bit shocked to see that the basic dress up points are not even met during the interviews, simple things like office clothes, office pants, office shoes and socks, tidy and neat hair style, etc. We don't expect people to come in over dressed and expensive stuffs, just neat and clean would do. This shows you respect the event and will be respected accordingly as well.
Concentrate on the conversation : it is sometimes difficult for candidates to stay focused on the topic discussed due to many things, maybe lack of interest, maybe good decoration or poor interview rooms, uncomfortable weather inside the room, or many other things. But your interviewer can easily judge your uneasiness and consider that as a disrespect as well. You need to control your mind to be inside the room with the interviewer and stay on the topic instead of roaming around somewhere else. Showing your interest is done mainly through listening and answering carefully. Also you will be able to answer correctly only if you pay attention to what is being discussed. Try to clean up or refresh or attend the wash room before you enter the interview so you are not disturbed by anything in the middle and always put your mobile phone in your pocket or bag in silent mode to avoid distraction.
Be honest : this point is regarding your integrity tested, sometimes you will face questions that is outside your territory, something you may have never done or heard, all you need to do is tell the truth, it may minus your points a bit depending on the requirements of the role or it may not at all and is just a random question. Your interviewer knows how to dig further when you lie, and one lie needs to be covered up by ten more, and your interviewer can easily tell when you do this.
Time concerns : first of all you need to be punctual or early, interviewers consider people who are not punctual as not responsible, we know traffic jam is not a new story therefore we need to manage to leave earlier and arrive earlier. Second of all, you need to have a spare time during that day and cannot be in a hurry to leave when the session is not over. It is much better to give a 2 hours schedule for every interview just in case things gets intofurther discussion and you are given a chance to meet the other seniors or join other tests. This opportunity may not come again or may come after a longer time if you were in a hurry to catch another appointment. Moreover your interviewer may meet other more potential candidates during the time, and would have changed their decision.
Communication skills : some candidates likes to tell longer stories, some likes to answer directly, I personally would allow you to do both ways depending on your communication styles as long as you are informative, but just make sure that you are not saying irrelevant stories. Get to your point to answer the way you want but not to share what is not being asked. In the end of the session if you are given a chance to share more on yourself, you may do so. Being friendly is allowed, being polite is a must, asking questions during the given timing is definitely a good point to show your interest.
These are the main things that I feel candidates should be aware of besides many other minor things. Hope this helps and gives ideas to those attending interviews.
More From Reqruitasia Articles