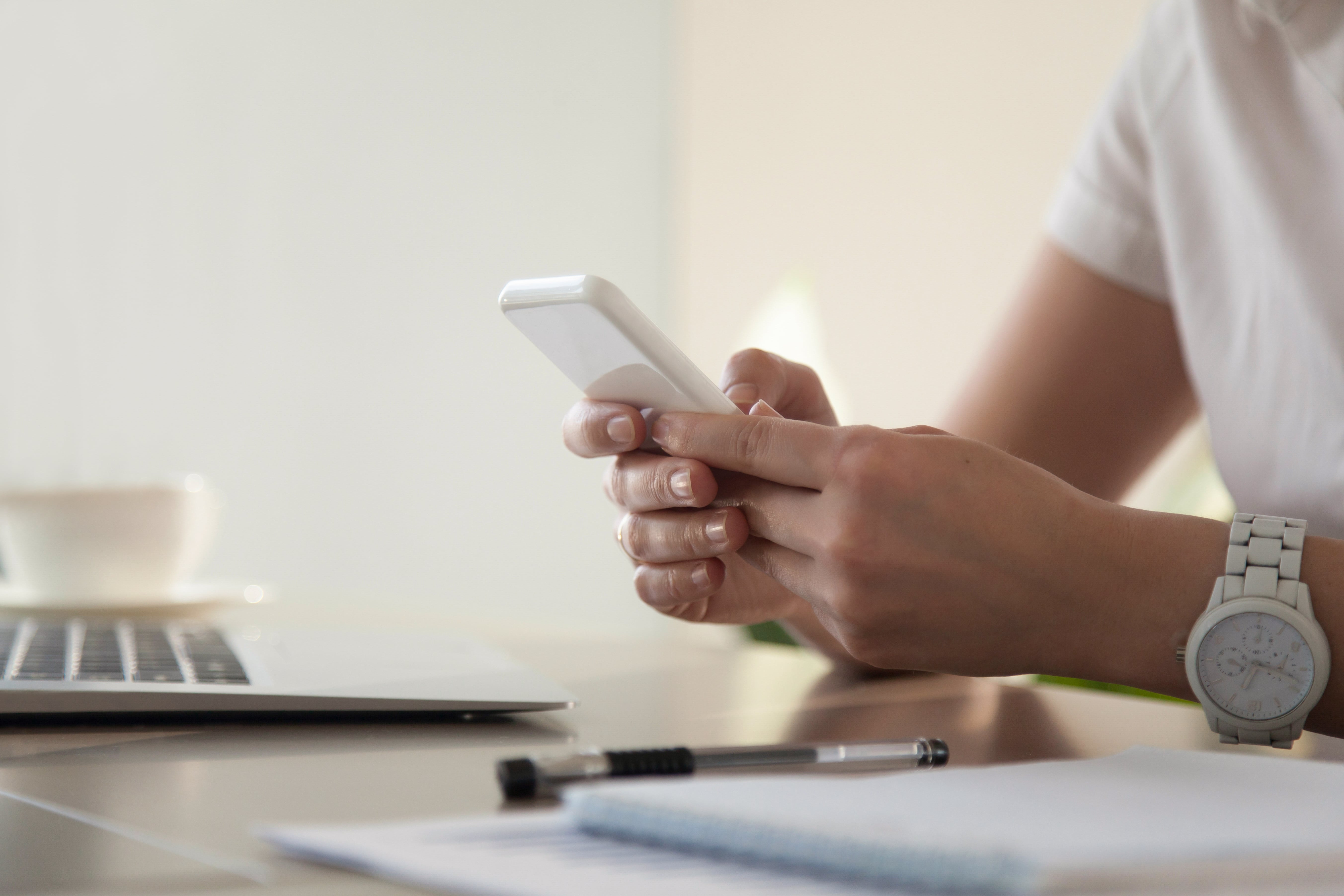 19 Okt 2022
Tips for Posting Job Vacancies
These days, there are millions of people who are looking for jobs over the internet. This is an opportunity for companies to get the best and qualified candidates. For that, here are some ways to post free ads that you must know.

• Choose a trusted job site

The first step to winning the competition in recruiting quality candidates is to choose a trusted job vacancy site in Indonesia. As a recommendation, www.reqruitasia.com is one of the most trusted job sites in Indonesia that you can try to post free job vacancies. To date, Reqruit Asia has collaborated with more than 1000 companies.
One of the advantages of Reqruit Asia compared to other job portal is that you can find out English skills, personality tests, and video records of prospective applicants.

• Write company details

Before posting a job advertisement, the next step you need to do is include the details or company profile on the job site page.
Some of the company details that you can include include:
Business name and type of legality
Company's full address
Company telephone number
Company's official website
Company email address
Brief description of the line of business
Company logo

• Describe the position, job description, and requirements

Next, explain the job description of the position in the job description section. Instead, explain briefly and easily understand the obligations of the position. Don't forget to also include the type of work, whether full-time, part-time, freelance, or internship.

• Write down other important information, such as salary

For the last information mentioned, namely the salary range. This is important information for job seekers. Because, they can know for sure how much income they can receive.
More From Reqruitasia Articles
28 Des 2022
Lebih lanjut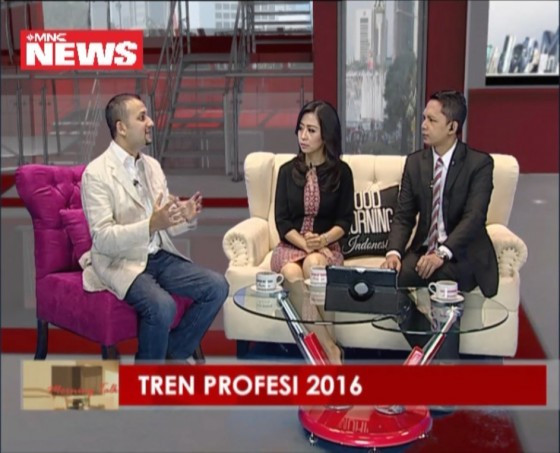 13 Sep 2022
Lebih lanjut