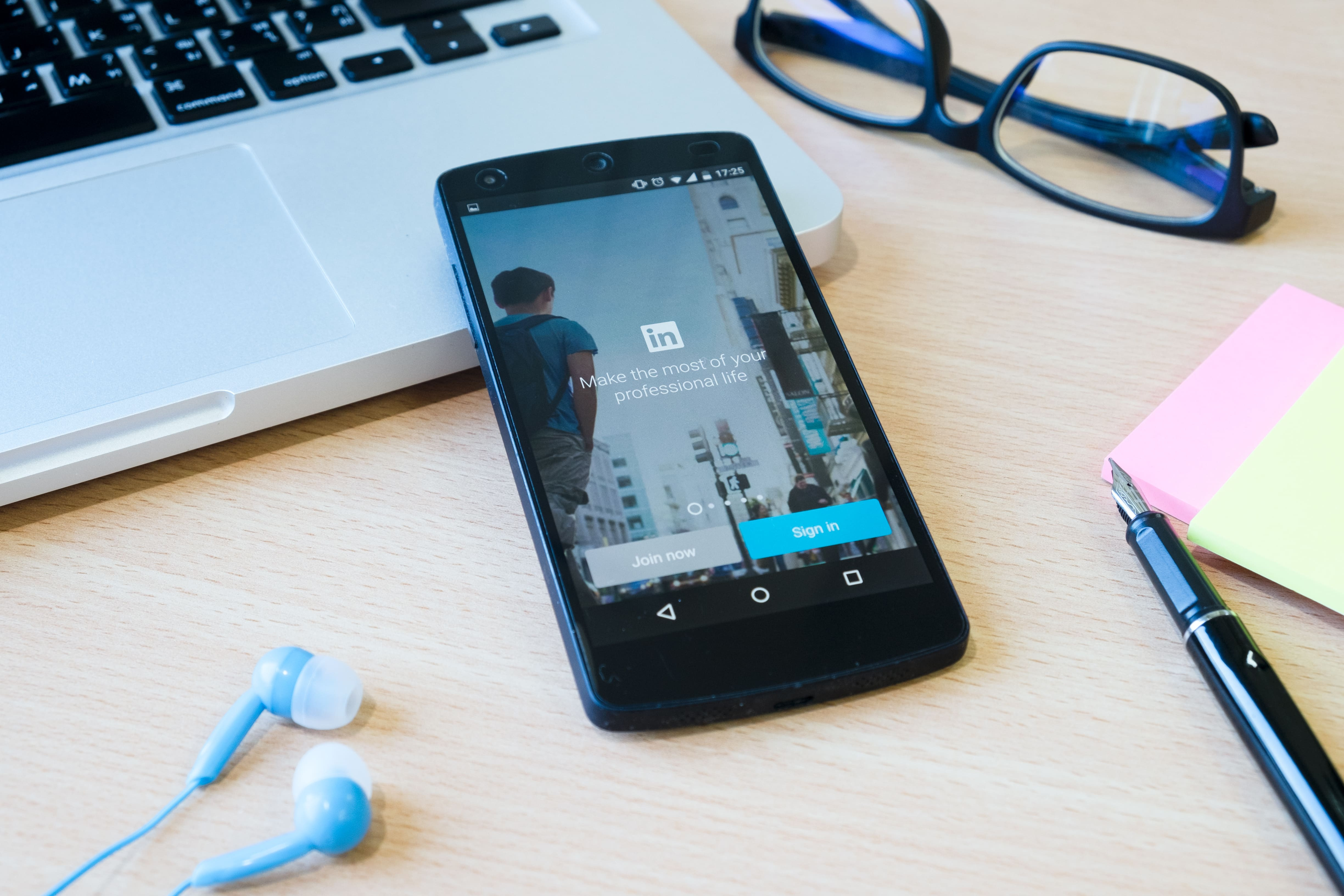 27 Mar 2023
Tips For Attracting Company to Look Out on Your Linkedin Profile
In today's digital age, having a strong online presence has become increasingly important for professionals. Among the many platforms available, LinkedIn stands out as the leading professional social networking site. With over 740 million members in more than 200 countries and territories worldwide, LinkedIn offers job seekers a powerful tool for building their personal brand, networking with peers, and attracting the attention of potential employers.
However, with so many users on the platform, it can be challenging to stand out from the crowd and catch the eye of recruiters or hiring managers. That's why it's essential to optimize your LinkedIn profile and make it as attractive as possible to potential employers. In this article, we'll share some tips on how to do just that. By following these tips, you can increase your chances of getting noticed by the right people and taking your career to the next level. To stand out from the crowd and attract the attention of top companies, job seekers need to take the following tips into account :
Optimize your profile picture and headline: Your profile picture is the first thing that potential employers will see, so make sure it's professional and up-to-date. Your headline should also be optimized to showcase your skills and expertise.
Customize your URL: Customizing your LinkedIn URL makes it easier for potential employers to find you and also makes your profile look more professional.
Create a compelling summary: Your summary is your chance to showcase your skills and experience in a concise and compelling way. Use keywords related to your industry and highlight your accomplishments.
Highlight your skills and endorsements: Make sure your skills are up-to-date and relevant to your target industry. Also, ask your connections to endorse you for these skills to boost your credibility.
Share relevant content: Sharing articles, blog posts, and other industry-related content can show potential employers that you are knowledgeable and engaged in your field.
Participate in LinkedIn groups: Join LinkedIn groups related to your industry and participate in discussions to showcase your expertise and connect with other professionals in your field.
Ask for recommendations: Ask former colleagues, managers, and clients for recommendations to boost your credibility and showcase your accomplishments.
Be active on LinkedIn: Regularly update your profile, share content, and engage with your connections to show potential employers that you are engaged and active in your field.
Use keywords: Use keywords related to your industry throughout your profile to improve your visibility in LinkedIn searches.
Be authentic: Finally, remember to be authentic and showcase your personality and passions in your LinkedIn profile. Employers want to hire people who are not only skilled but also passionate about what they do.
Having a strong LinkedIn profile is essential for any professional looking to make a career move. By following the tips outlined in this article, you can create a profile that stands out from the crowd, catches the attention of potential employers, and puts you on the path to success. However, it's not just about having a great profile; it's also about being active and engaged on the platform. So, take the time to build your network, share your expertise, and stay up-to-date with the latest trends in your industry. With the right approach, LinkedIn can be a powerful tool for advancing your career and achieving your goals.
More From Reqruitasia Articles