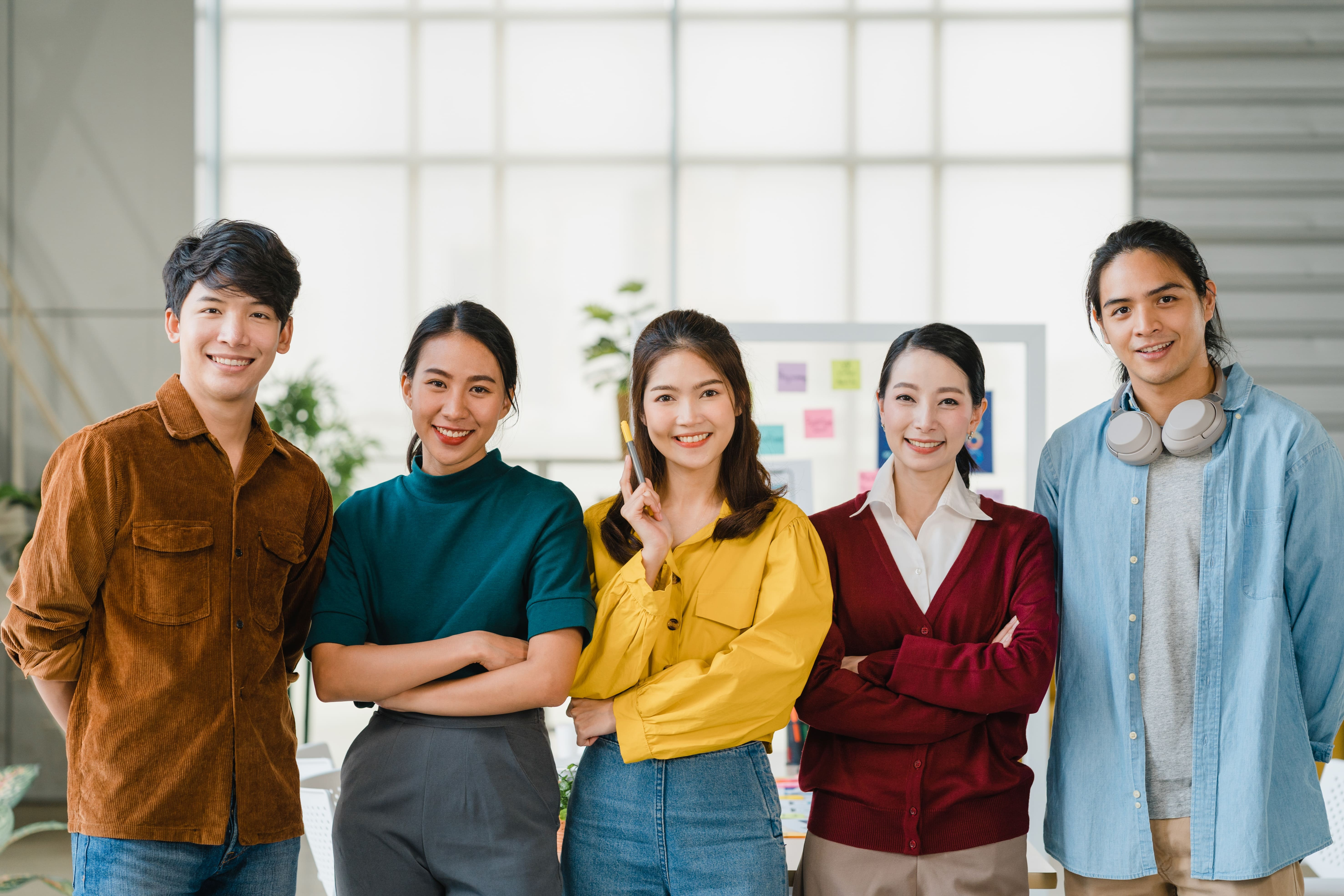 20 Des 2022
The Right Steps To Become An Outstanding Employee
What are the steps to become an outstanding employee? Being a successful employee and having a good career is arguably everyone's dream. However, to reach this position there are certainly many paths that must be traversed first, one of which is by becoming an outstanding employee. Here are some easy steps to become an outstanding employee. Come on, let's see!
1.Be Proactive and Show Initiative

First, be proactive and passionate. It is believed that positive uplifting energy can be transmitted to those around us, so don't be afraid to voice your opinion or come up with new ideas. You can also show initiative in the workplace. You can offer help to colleagues in a positive way, so it doesn't seem like they're belittling them.

2. Good Work Ethics

Every employee, ideally has a strong work ethic. Employees with a strong work ethic are hard working, dedicated, and determined to deliver their best work on time. When an employee has a positive approach to work, it is easier for them to get the job done.

3. Humble and Honest

Nobody likes someone who often lies about their achievements. The preferred candidate for a prospective employee is someone who will prove to them through hard work, In addition, you are also required to be honest. Even though being in an office environment doesn't cover that you can avoid problems, humility and honesty will certainly help you get through it. Therefore, always respect whatever is happening around you and respect all the opinions of your colleagues.

4. Trying to Think Critically

Great employees demonstrate the necessary critical thinking skills. Critical thinking is the skill to look at a problem and come up with a logical solution.
Employees with critical thinking skills like to ask the right questions. They are also able to identify problems, and provide useful solutions and are great out-of-the-box thinkers. Companies usually find that when they hire employees with strong critical thinking skills.


Those are some tips for becoming an outstanding employee according to Reqruit Asia. Being successful in the work that is occupied is everyone's dream. Therefore, there are many things that should be strived for to become an outstanding employee in the company where you work.
More From Reqruitasia Articles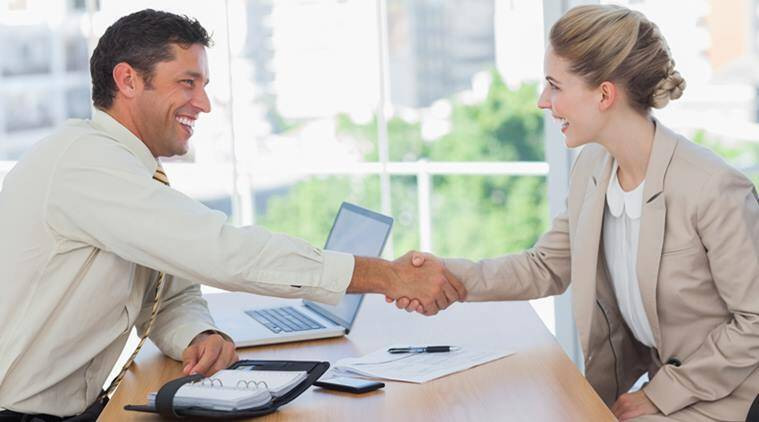 27 Mar 2022
Lebih lanjut