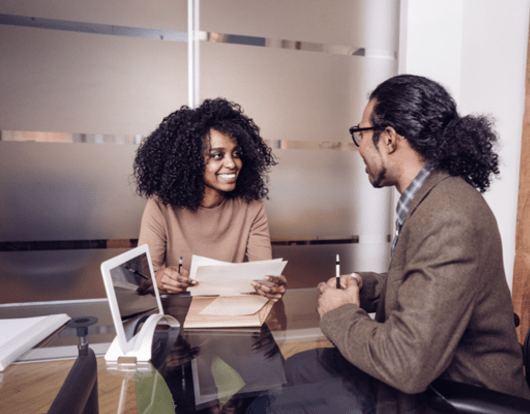 11 Nov 2022
The Right Employee Character?
Are you dealing with the right candidates?
Here we share with you some of the characteristics of the right employees that you should pay attention to, during the recruitment process:
They are enthusiastic and passionate about their career
They are listeners. You can observe this during the interview process. Candidates who interrupt frequently may do the same with clients
They want to know more about the company and the position they are applying for, and are willing to learn and adapt to change
They are flexible and can do multiple jobs at once if needed
So that's some of the character of the right employee.
If you are looking for employees and want to post job vacancies,
you can open an account on our website, where you can post jobs for free without limits!
More From Reqruitasia Articles