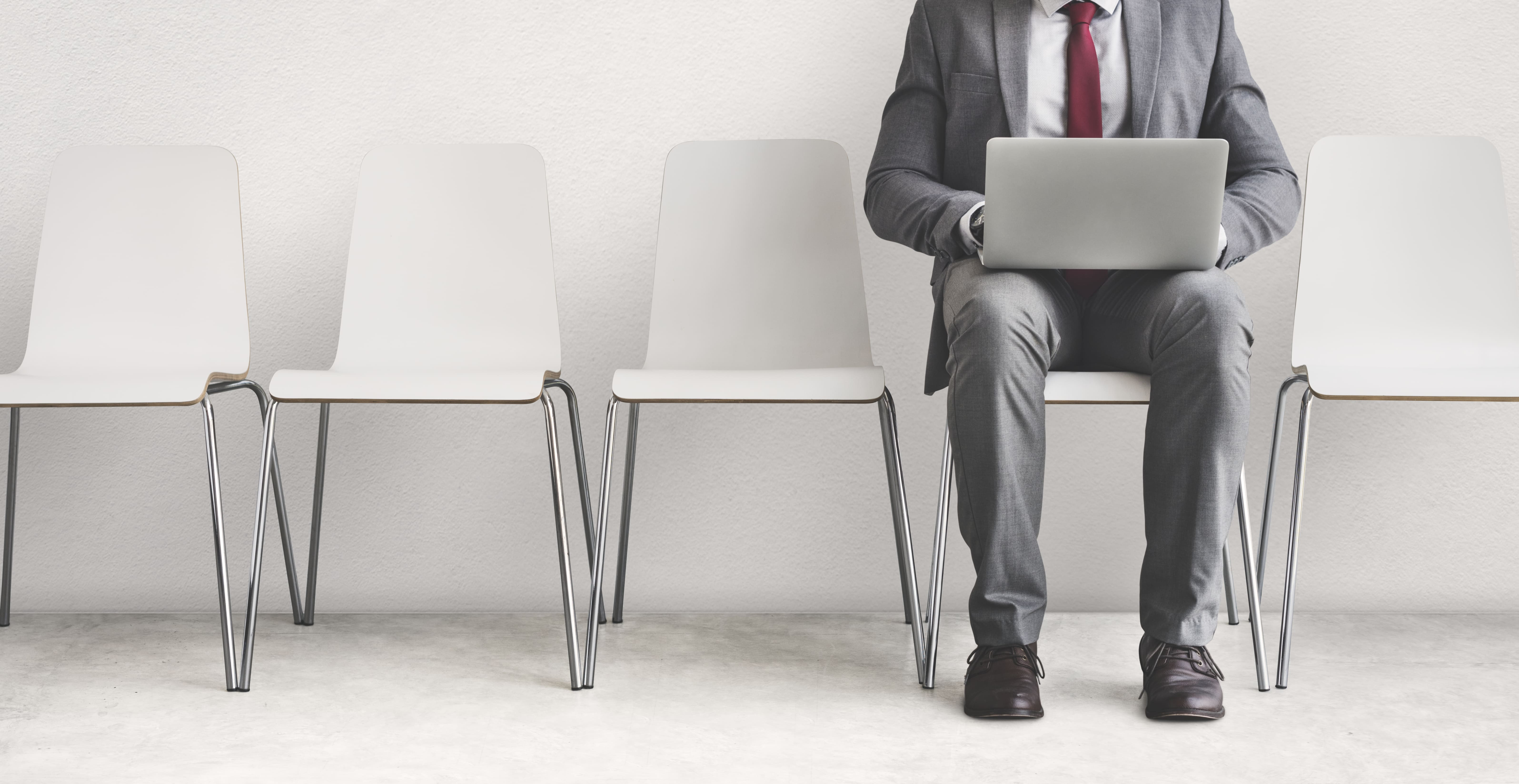 8 Mei 2023
Reasons to Apply for a Job on a Trusted Online Job Site (Reqruit Asia)
The recruitment process is now more efficient with trusted online job sites (Reqruit Asia). This is because these sites not only offer convenience for talent or candidates, but also features that guarantee security and comfort.
What are these features like? Here are the reasons why you need to apply for jobs through trusted online job sites!
Before displaying job postings or job advertisements, Reqruit Asia will generally carry out an inspection process. If the company is not trusted or the work listed is not in accordance with the guidelines (fraud or illegal work), we will remove it.
Can enjoy free English & Personality test
On our website when you complete your profile, you can enjoy the English test feature provided by get fluent, where this test can find out your score. You can also enjoy the personality test feature for free to fulfill your profile and find out your test score.
Can Include Complete Qualifications
Show your abilities and qualities as a talent in an easy way. Starting from work experience, final college level and major, certification, to other skills, you can include everything so that recruiters glance at your profile.
If previously talent needed to print various kinds of documents for each company they applied for, now the process of applying for work can be done more simply. Generally, you will be asked to upload a CV (curriculum vitae) or resume, as well as a portfolio.
Those are the reasons you need to apply for jobs through Reqruit Asia. In conclusion, this high credibility changes the job application process to be practical and also thorough.
One of the most trusted online job sites that has a vision like this is Reqruit Asia. We want to support every talent to have a better career and life by connecting them with the right company.
More From Reqruitasia Articles