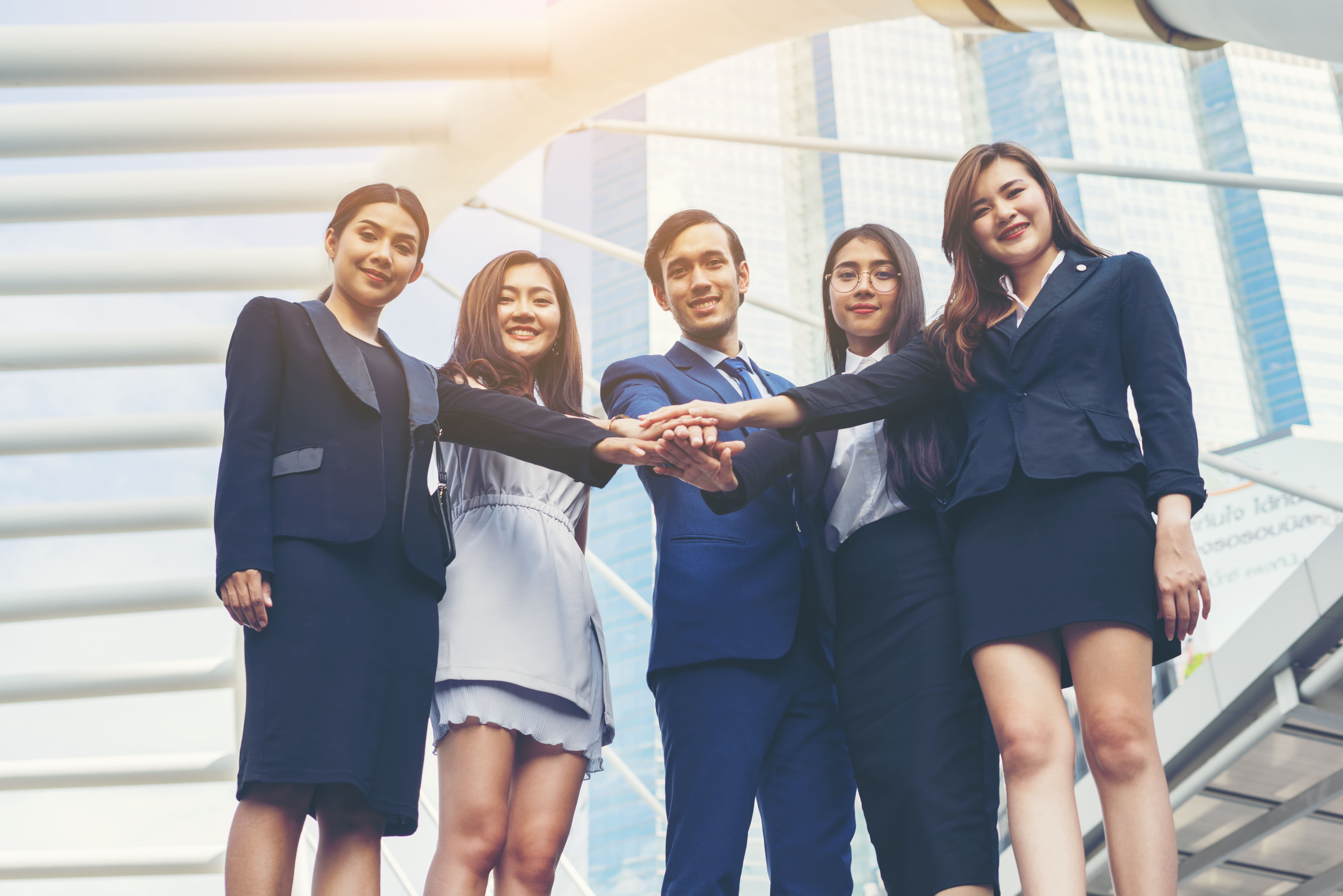 8 Mei 2023
Reasons Companies Use Recruitment Agencies
There are times, companies have difficulty recruiting employees who fit the criteria. Especially if the company does not have a person in charge who handles recruitment.
Meanwhile, the company's HR is busy handling compliance and labor administration. If you give the recruitment process tasks "from CV screening to onboarding" it will add work pressure to HR and take up time to do urgent work.
Therefore, Reqruit Asia is the ideal solution for obtaining employees who meet the company's criteria. Some say that the best candidates are not looking for a job. Their presence is not "smelled" by companies that are looking for new candidates.
However, Reqruit Asia is able to identify, reach and prospect those concerned to have new jobs. Imagine if the best candidate matched your qualifications and company culture? Productivity as well as company performance will increase.
That is one of the benefits that you will get if you use the services of a recruitment agency. Other benefits are :
Save time and effort.
Know current employment insights.
Payment for services is made after the company gets a candidate.
Has a guarantee if in the middle of the contract or probationary period, it turns out that the candidate does not meet the criteria or resigns and the headhunter will provide a replacement employee.
Utilizing a recruitment agency can be an effective medium in finding candidates. They also review candidate qualifications carefully to match the criteria as well as the company culture.
And, what else you need to ensure is to choose a trusted agency, maintain client and candidate data, and ensure compliance according to applicable regulations.
Reqruit Asia is the best choice to complement your company recruitment! Because we have the best database that suits your company's needs, so what are you waiting for?
Contact us for your recruitment needs [email protected]
More From Reqruitasia Articles