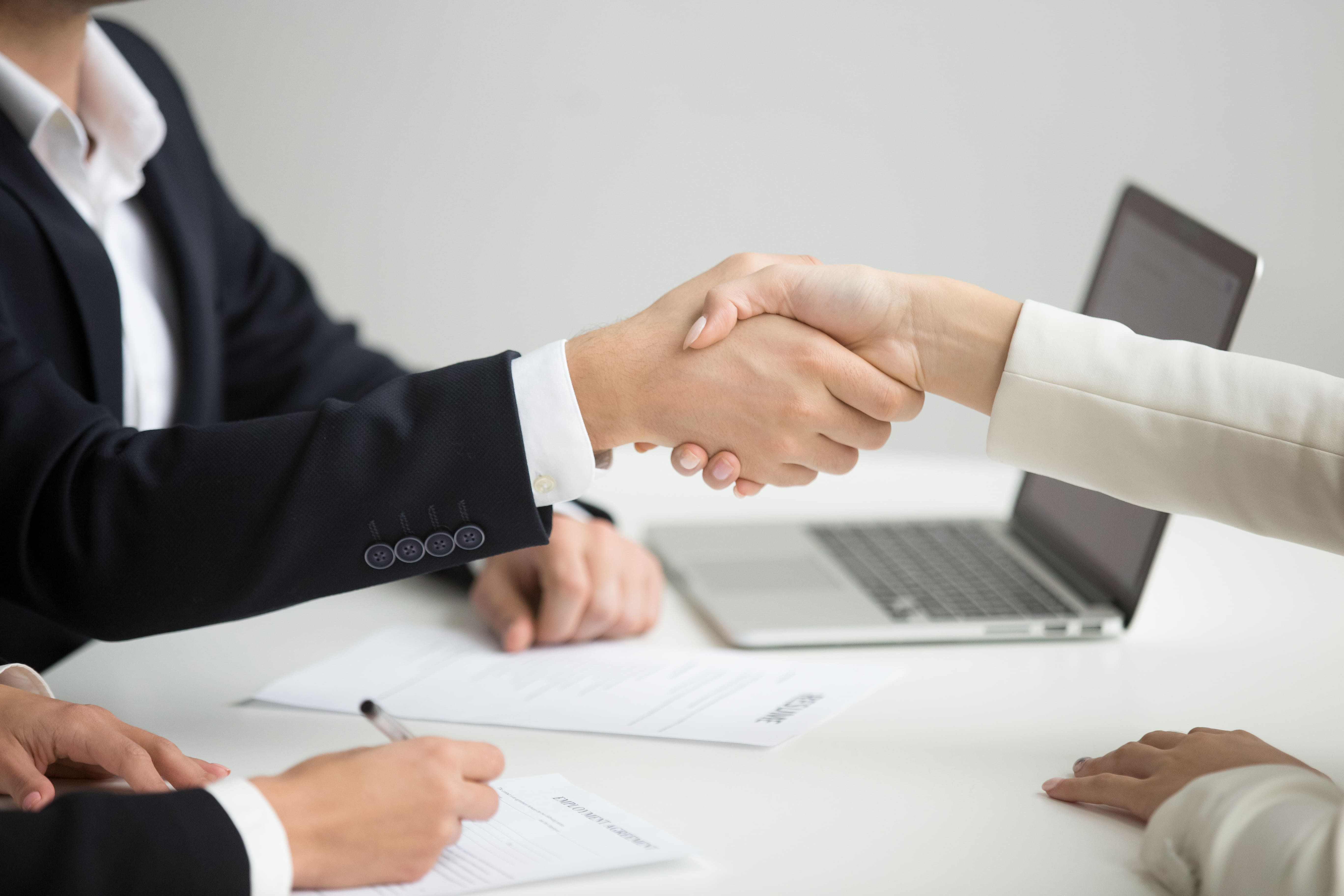 10 Nov 2022
Maintain Performance For HR
Employee performance will be directly proportional to the company's productivity. Human Resources is like a mother to employees, they always ready to maintain employee performance.
Therefore, what HR need to aware in improving employee performance?
Onboarding Process, pay attention how to introduce employee to the company in a right way in order to increase their confidence. The way HR do onboarding process have to be serious consideration so that employee feel welcomed and enthusiastic to develop themselves in your company.
Performance Management, is strategic and integrated approach to achieve success in the organization. There 4 stages in this process.
Plan : HR need to make work plan with KPI (Key Performance Indicator) or OKR (Objective and Key Results).
Do : Give Feedback and informal coaching.
Check : Evaluated employee performance.
Action : Take a step from the evaluation results.
3. Development Program, after reviewing the employee performance, HR can develop some programs to improve employee skills in accordance with the company's needs to increase productivity.

In addition to maintaining performance. It's also supported by competent employee in the appropriate fields. Reqruit Asia always can help HR to meet with competent resources. So what are you waiting for?
More From Reqruitasia Articles