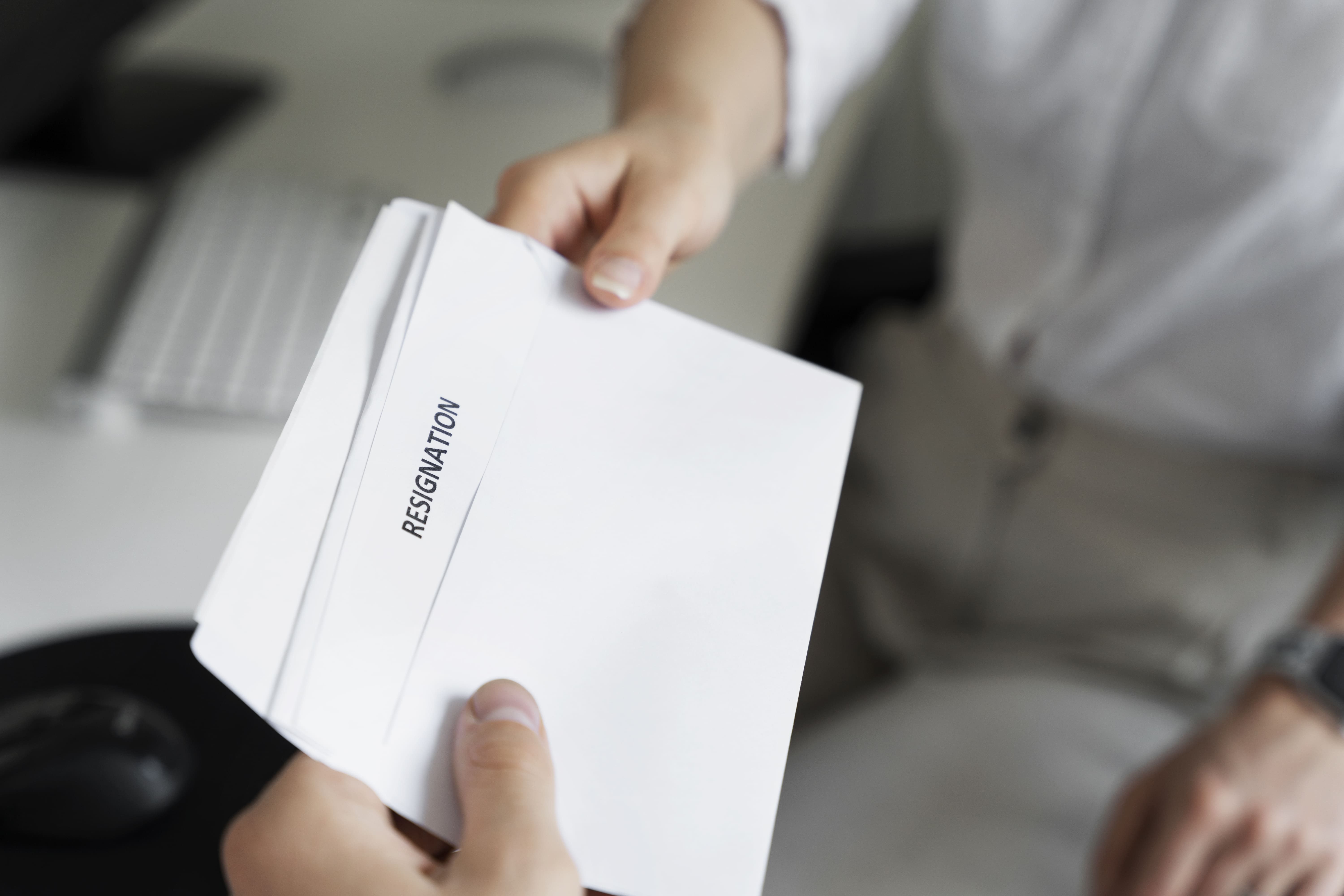 20 Mar 2023
Is It Good to Resign During Ramadan ?
Hi, how are you ?
As we know, Ramadan is a holy month for Muslims around the world, during which they fast from dawn until sunset. This month holds significant spiritual and religious importance in the lives of Muslims. It is a time for self-reflection, prayer, and giving to those in need. Ramadan also brings about changes in daily routines, including work schedules, eating habits, and sleep patterns. As a result, many people wonder whether it is a good idea to resign during Ramadan. In this article, we will explore this topic in detail and look at the advantages and disadvantages of resigning during Ramadan.
Advantages of resigning during Ramadan :
Time for self-reflection: Ramadan is a time for self-reflection and self-improvement. If you have been feeling stuck in your job or unhappy with your current work situation, Ramadan can be a good time to reflect on your career goals and decide whether it is time to move on. This can be a time to evaluate your strengths, weaknesses, and skills and consider how they align with your current job or potential new opportunities.
Spiritual renewal: Ramadan is a time of spiritual renewal, and resigning during this month can be a symbol of your commitment to your faith and spiritual growth. It can be a way to start fresh and make a change that aligns with your values and beliefs.
Better timing: Ramadan is a quieter time in many workplaces, with shorter working hours and fewer social events. This can make it a better time to resign as there may be less disruption to the workplace and colleagues may be more understanding of the decision.
Disadvantages of resigning during Ramadan :
Shorter working hours: During Ramadan, many workplaces have shorter working hours to allow employees to observe the fast. This can mean that there may be less time for you to complete your work and handover your responsibilities before leaving the job.
Limited networking opportunities: Ramadan is a time of religious observance, and many social events are geared towards spiritual gatherings and breaking the fast. This can mean that there are limited opportunities to network and connect with potential employers or colleagues.
Possible misunderstandings: Resigning during Ramadan can be perceived negatively by some, as it may be seen as a lack of commitment to the company or colleagues. It is important to communicate clearly and respectfully with your employer and colleagues to avoid misunderstandings and maintain good relationships.
In conclusion, resigning during Ramadan can have both advantages and disadvantages. It is important to carefully consider your individual situation and weigh the pros and cons before making a decision. If you decide to resign during this holy month, it is essential to communicate respectfully and clearly with your employer and colleagues and ensure a smooth transition of your responsibilities. Ultimately, the decision to resign should align with your values and beliefs and contribute to your personal and spiritual growth.
More From Reqruitasia Articles