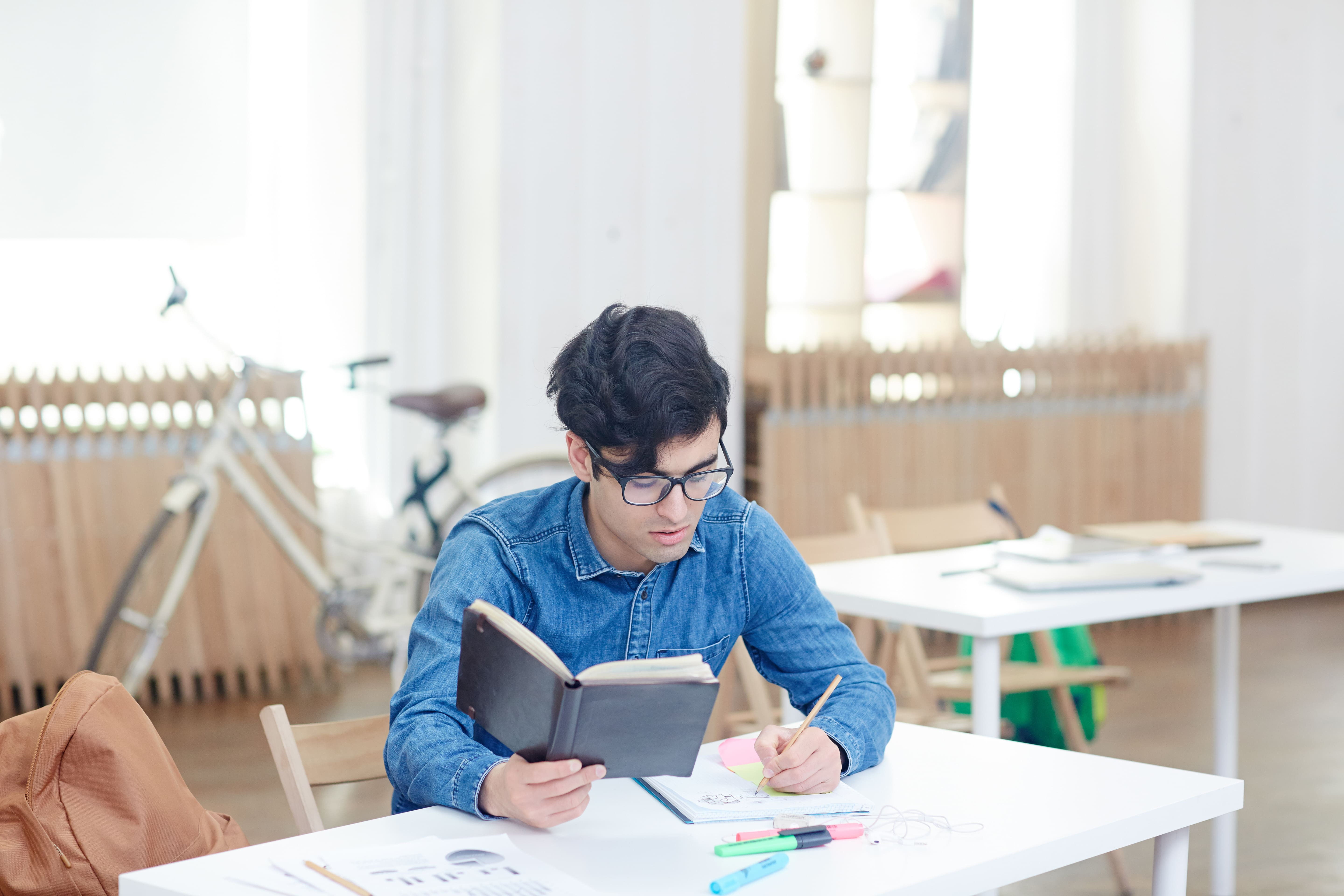 8 Jun 2023
How to Match Jobs Between Requirements and Experience
Finding the right job that aligns with your skills, qualifications, and experience is crucial for professional growth and job satisfaction. However, it can be challenging to navigate the job market and effectively match your abilities to the requirements of potential employers. In this article, we will provide you with practical tips and strategies to help you successfully match jobs between requirements and experience, increasing your chances of landing the perfect job.
1. Self-Assessment:
Begin by conducting a thorough self-assessment to identify your skills, strengths, and areas for improvement. Consider your education, work experience, certifications, and any relevant training. This will help you gain clarity on what you have to offer and what types of roles would be the best fit for your background.
2. Analyze Job Descriptions:
Carefully read and analyze job descriptions to understand the specific requirements and qualifications sought by employers. Pay attention to the required skills, experience level, educational background, and any other specific criteria mentioned. Highlight the key qualifications and compare them to your own skill set.

3. Identify Transferable Skills:
Identify the transferable skills you possess that are relevant to the job requirements. Transferable skills are abilities that can be applied across different roles or industries. Examples include communication, problem-solving, leadership, and adaptability. Highlight these skills in your resume and during interviews to demonstrate how they can be valuable in the new role.

4. Tailor Your Resume:
Customize your resume for each job application to highlight the skills and experiences that are most relevant to the position. Emphasize accomplishments and responsibilities that align with the job requirements. Use keywords from the job description to optimize your resume for applicant tracking systems (ATS) and increase your chances of getting noticed by recruiters.

5. Bridge Gaps in Experience:
If you find that your experience falls short in certain areas, take proactive steps to bridge those gaps. Consider pursuing relevant certifications, attending workshops or training programs, or taking on volunteer or freelance work to gain practical experience. These efforts demonstrate your commitment to continuous learning and your dedication to acquiring the skills necessary for the job.

6. Network and Seek Advice:
Tap into your professional network and seek advice from industry professionals or mentors. They can provide valuable insights and guidance on how to align your experience with job requirements effectively. Attend industry events, join professional associations, and engage in online communities to expand your network and gain access to potential opportunities.

7. Showcase Your Accomplishments:
During interviews and networking conversations, highlight your accomplishments that demonstrate how you have successfully applied your skills and experience in previous roles. Share specific examples of projects, initiatives, or challenges you have tackled, showcasing your ability to meet and exceed expectations.

8. Continuous Learning and Development:
Keep enhancing your skills and knowledge through continuous learning and professional development. Stay updated on industry trends, attend relevant workshops or webinars, and consider pursuing advanced degrees or certifications. Demonstrating a commitment to personal growth and development shows potential employers that you are proactive and dedicated to improving your skills.
Matching jobs between requirements and experience requires a strategic approach and self-awareness. By conducting a thorough self-assessment, analyzing job descriptions, identifying transferable skills, tailoring your resume, bridging experience gaps, networking, showcasing accomplishments, and investing in continuous learning, you can effectively position yourself as the ideal candidate for the job. Remember, finding the right job is a process that requires perseverance, adaptability, and a proactive mindset. Stay focused, keep refining your skills, and you'll be on your way to securing a rewarding and fulfilling career.
More From Reqruitasia Articles