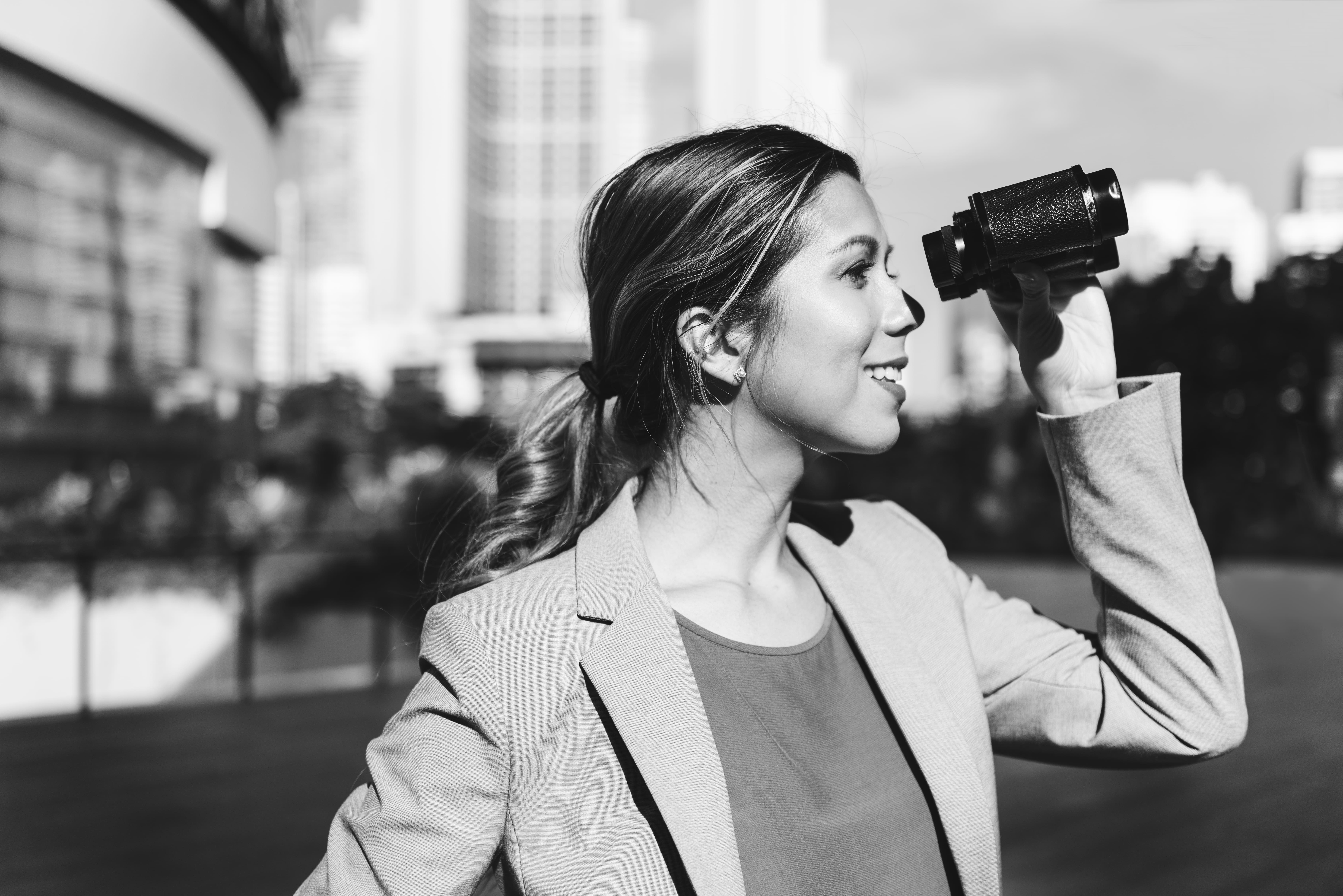 10 Apr 2023
How to Find Interests for Your Future Career
Why Should You Find Interest for Career?
Some people choose to pursue their passions during their free time outside of work, while others prefer to dedicate their daily work life to their passion. The choice you make will depend on what your interests are, whether they are easily transferrable to sustainable living or not and whether or not you want your salary to be tied to your interests.
If you are passionate about what you do, work can become less of a chore and more of a fulfilling part of life.
How to Find Your Career Interest?
The best way to identify what you like is to pay attention. Every day you tend to be excited, interested, or satisfied with a certain topic, task, or activity. Let's take a closer look at what you should look for in everyday life that might spark your passion.
There are six steps you can follow to identify your interests:
1. Look for Key Points
While many of these high points may occur during work, you may notice that your high points occur outside of work in the time that you have for yourself, friends, and family. Keeping track of where and who your high points were with will bring you one step closer to knowing whether your interests are related to your career or other areas of life.
2. Pay attention to what you spend your time and money on
We tend to focus our resources on things that matter to us, including time and money. Look at your credit card or bank statement and see if there's a theme. Take a look at the topics of the books, magazines, movies or podcasts you consume. Keep track of how you spend your free time and what activities make you happy. Finally, identify if there are similarities in genres, subjects, or themes that your hobbies and interests share. Interests that have stayed with you for years may be more related to interests versus emerging interests.
3. Consider the Things You Enjoy
Consider your interactions with other people. What type of conversation do you enjoy the most? Do you feel really excited when you talk about a certain subject? It may also be helpful to consider whether there are any assignments or topics you are likely to teach others. These are often the things we think are most important to us.
4. Think about Your Strengths
Taking the time to identify both soft skills and hard skills can help you understand the areas for which you have spent considerable time and resources developing talents. Alternatively, you may have natural skills that make you feel confident and motivated when you complete certain tasks.
5. Check the Details
When you explore things that naturally catch your eye in everyday life. You might as well take some time to consider what exactly you like. Ask yourself, "What if doing this activity made me happy?" Exploring these factors in depth can take time, but will help you identify exactly what motivates you. Doing this can help you find specific job opportunities that match your interests.
6. Explore Career Paths
Once you've identified a few areas of interest, spend some time exploring different jobs. You can do this by searching for job titles online. Reading job descriptions can help you find roles that are likely to appeal to you. You might also consider talking to your manager or boss. About your area of ​​interest and what you think motivates you. If you like your company but feel unmotivated by your role. There may be room for you to take on additional responsibilities that align with your interests or move laterally within the company.
Finding your interests can also help you define other things. Such as the level of pay, benefits, or other job attributes you need to support your lifestyle. Taking time to identify the things in your life that make you feel fulfilled, excited, motivated, or fulfilled is key to finding your passions.
More From Reqruitasia Articles