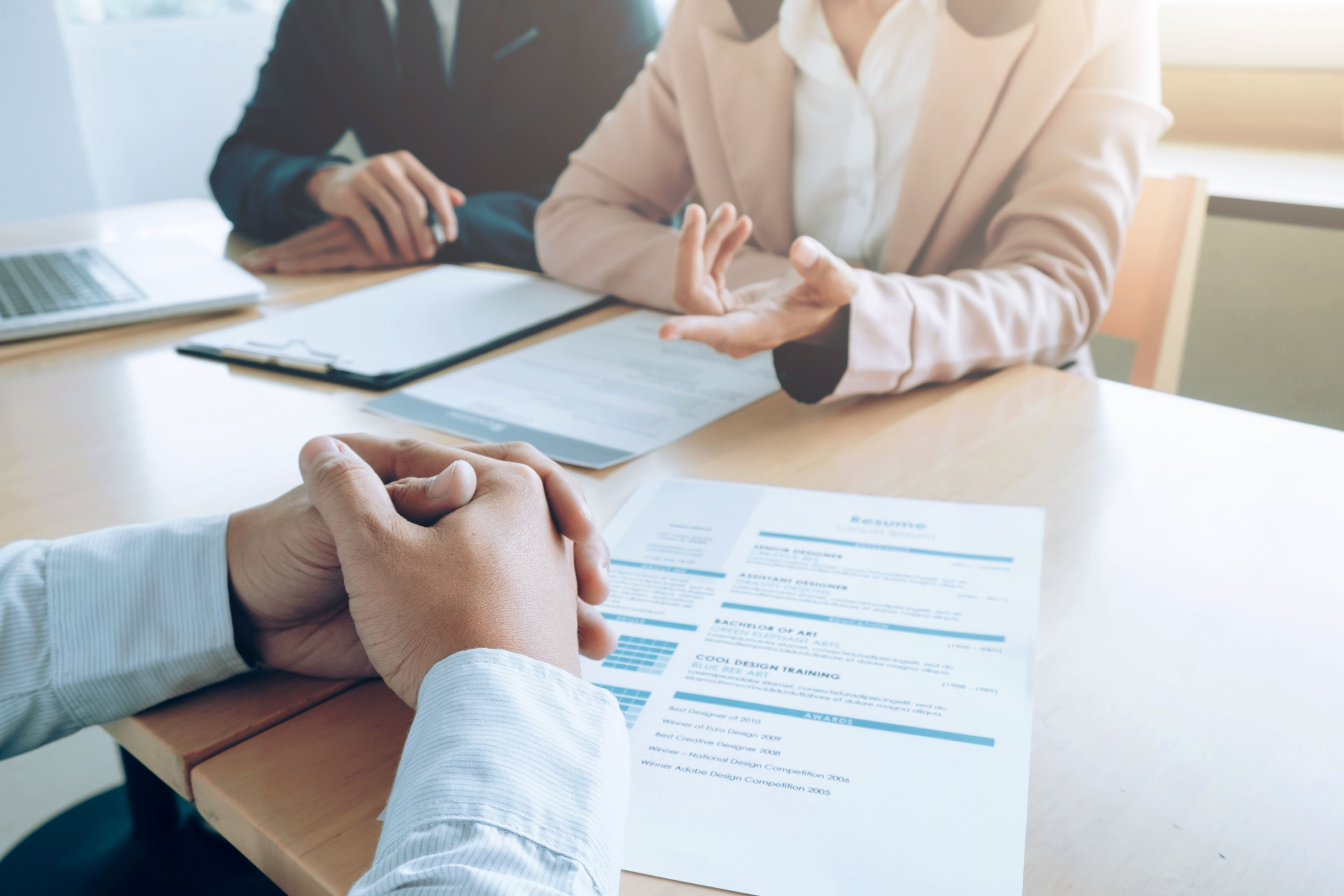 10 Nov 2022
During The Interview, What Will Be Assessed?
During the interview process, what will be judged by the HR?
1. Knowledge
Knowledge is an aspect that is widely known as hard skills. This aspect is an accumulation of what we learn in formal college. In the job recruitment setting, what is usually assessed includes knowledge related to certain job skills, work experience or work-related education and training that has been followed, including how high our interest is to the applied job.

2. Attitude
Here, attitude means all opinions, beliefs, and feelings towards certain environmental aspects. A positive attitude is needed in the workplace because it helps employees to get the work done, faster & better. To find candidates with a positive attitude, usually recruiters will look at their maturity in career preparation, breadth of interests, personal ambitions, as well as initiatives and ways of making decisions. Are you still influenced by other people or from yourself?

3. Behavior
Please, do mind about how will you impress interviewer and be prepared really well. Having a good CV and knowing a lot about the job is not enough. Make sure, before the interview, plan and if necessary, rehearse regarding the physical appearance and behavior that will be shown at the interview site. This is because the interviewer will also assess how to dress and the type of clothing, personal grooming including hair, the presence or absence of greetings, how to walk and sit, including body language that shows tension.

4. Communication skills
For your information, from the recognition of several HR, this aspect can be said to be a key aspect that can determine whether an applicant passes or not. Things that are assessed in this aspect are for example the level of use of eye contact, then the way we speak, whether it is not clear and only rambling words or can be clear and concise, vocabulary selection, including the way we listen and ask questions.

Hopefully these Tips and Tricks can help you in the process of preparing for a job interview.
Still looking for a job? The solution is Reqruit Asia! We still have many vacancies that might suit your position!
More From Reqruitasia Articles