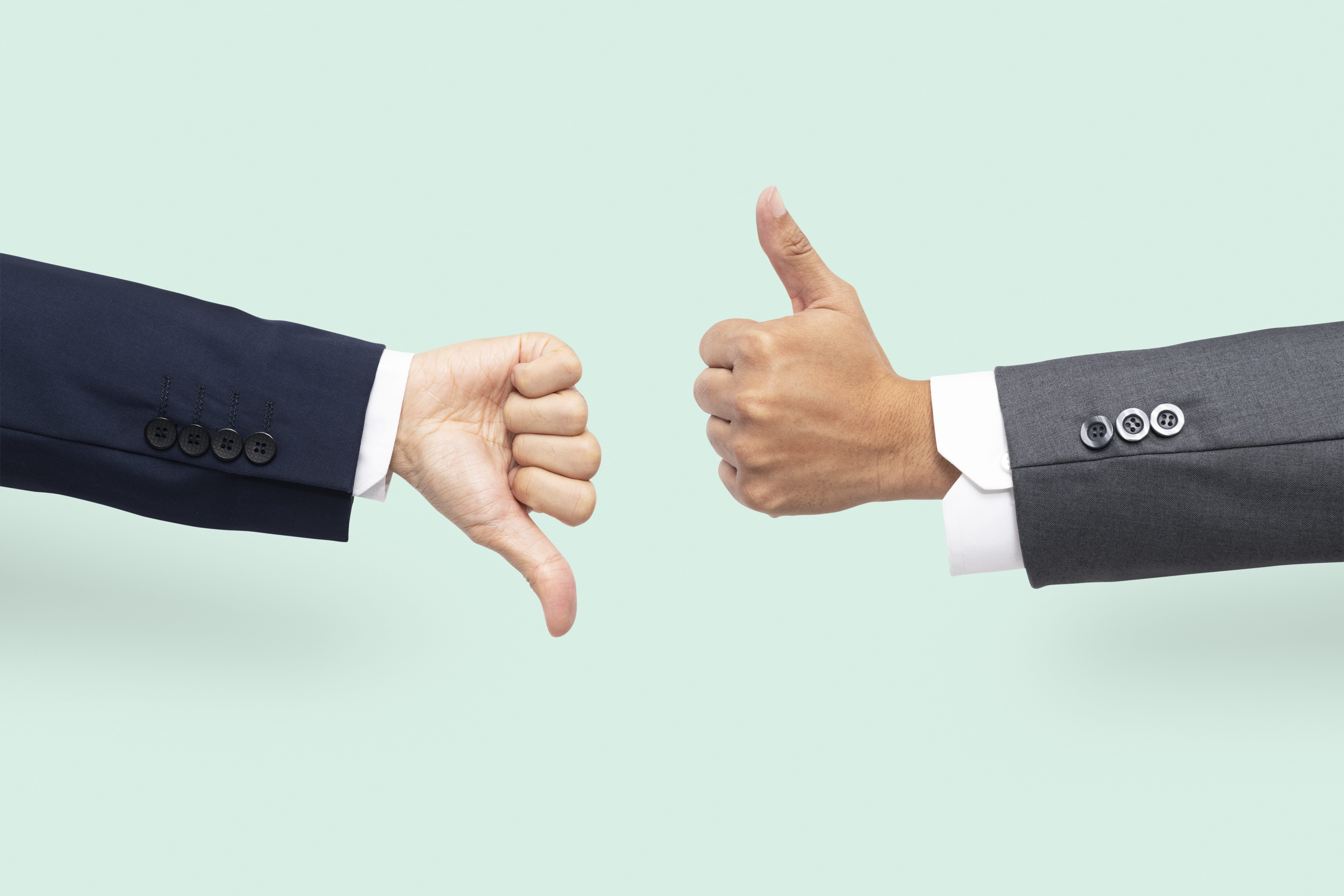 18 Okt 2022
Do's & Dont's in Follow Up Job Interview
Do(s) =
Doing follow-up during working hours
Waiting for a reply from the recruiter up to a maximum of one week
Stay polite and humble

Dont(s) =
Follow up after of working hours (after office,before office and holidays)
Doing follow-up every day
Gives the impression of forcing the recruiter to be given the opportunity to the next stage
1. Pay attention to the time when you will contact the recruiter. Are you texting after of working hours? Hmm, don't try to do it ok?
2. Waiting for good news is not easy, but don't bombard recruiters with messages sent every day. They need quite a lot of time in the talent screening process.
3. Asking questions about continuing to work at the destination company is commonplace. However, if you insist and don't follow up well, be prepared to lose the opportunity. You don't want to, do you?

More From Reqruitasia Articles