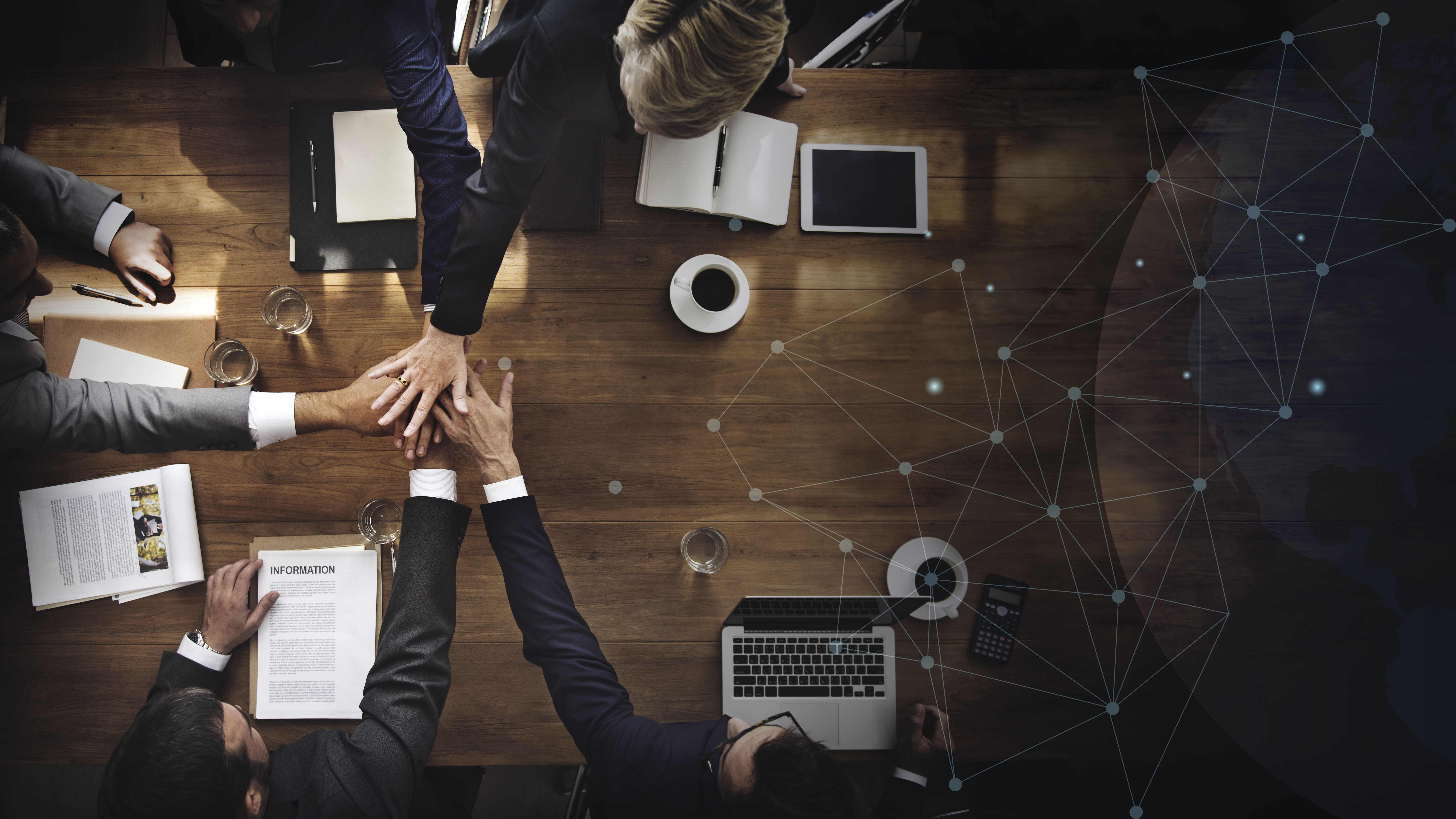 20 Des 2022
5 Ways To Create A Positive Workplace Environment
The workplace environment significantly influences employees' attitude towards their job and coworkers, their peromance, happiness, motivation & engagement levels. If your work culture is positive, you'll stay productive.
The workplace environment or workplace culture is the force that surrounds us at all times and drives our performance. A positive and engaging workplace culture improves teamwork, raises employee morale, boosts productivity and efficiency, and enhances employee retention.
An organization's environment refers to healthy work environment which underlying values, attitudes, behavior systems, and goals that lay its foundation. It's an invisible yet powerful force that drives the thought process, decisions, actions, and performance of employees.
In this blog, we'll be looking at why a positive, safe and healthy work environment is so crucial and what could be some ways to create a positive workplace environment.
Why workplace environment matter?
• Defines its internal & external identity.
• Is capable of elevating or hindering Employee Engagement
• Is powerful enough to drive employee turnover & absenteeism.
• Can help attract the best talent.
• Can improve employee productivity & efficiency.
• Safe and healthy environment Helps organization to retain your best.
These are just smattering evidence of how crucial the workplace environment can be. Thus, creating a positive work environment should be imperative for every organization. Following are the ways to create a positive, Safe and healthy workplace environment :

Appreciate & recognize your people
Celebrate your people. Being appreciated and recognized at work does wonders when it comes to employee engagement, motivation, and productivity.
Appreciate your teams' efforts and it can change their attitude towards their tasks completely. Organizations can do a lot when it comes to recognizing and rewarding their star employees

2. Encourage collaboration and communication

Strong communication gives an opportunity for team members to nurture and foster connection & trust. On the flip side, poor communication can impede almost all aspects of a business - customer service, employee engagement, productivity & profitability. In order to create a positive, healthy and safe work environment, improving how you and your employees communicate is crucial.
3. Be diverse & inclusive
Employees are happier, more comfortable at work, and aim to give their best, thus creating a positive and progressive work culture. Organizations should work towards building a healthy and safe working environment that promotes diversity in all forms.
4. Promote Opportunities for Growth & Development
People development is among the vital factors contributing to employee well-being and constructive work culture. Encouraging your employees to grow and advance also boosts employee retention and motivation.
When employers continuously invest both time and money in their employees' development, employees realize that the company is also interested in the progress of their career and this has a positive impact on their work attitude and performance levels.

5. Have fun at work
Logging in every day and doing routine work may sooner or later get a little dull. Therefore, companies should look for ways to make work more enjoyable. When workplaces make "fun" an intrinsic aspect of work, they have happier teams; and a happier employee is bound to perform better.
Workplace fun is often linked to - greater motivation & productivity, less stress and fatigue, and better job satisfaction. Moreover, having fun activities at work helps build trust among employees and enhances teamwork.
We also inform you that there are still many vacancies open on our website or you just have to press the button below to apply. come on what are you waiting for!
More From Reqruitasia Articles