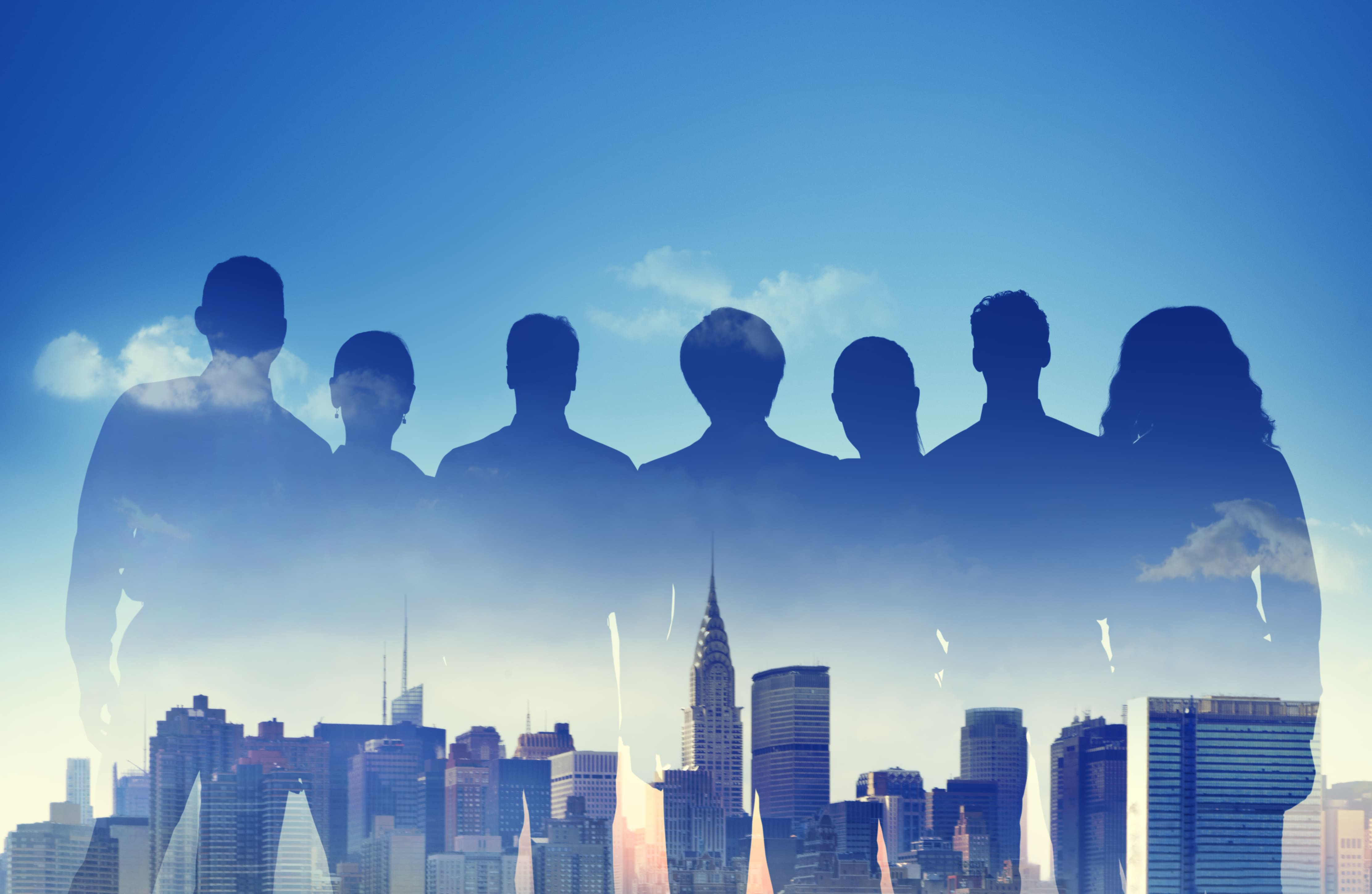 26 Des 2022
5 Ways Leaders Can Attract And Retain Employees In 2023
As we wrap the year, business leaders are strategizing for 2023 to best determine how to continue growing their company and supporting employees. Amid economic uncertainty, leaders need to not only think about growth, but also about ways to improve employee retention, whether it be providing unique benefits or boosting corporate social responsibility (CSR) efforts,
With that in mind, here are 5 workplace and HR trends to expect in 2023.
1. Social Good Will Take the Spotlight
It has been argued that companies that prioritize social good and embrace a corporate social responsibility (CSR) campaign can see benefits to their business as the market will perceive the business is made up of conscientious citizens. In turn, this can lead to better business practices and more potential prospects as working with a company prioritizing social good can bring a positive public outlook and inspire employees to be part of these CSR efforts.
2. Remote Work Will Continue to Reign
Being fully remote since 2016, we have been used to the great benefits that the rest of the corporate world did not experience until 2020. Not only does it give employees a more flexible way to work, but invites cultures from around the world to contribute to a business' success. Working remotely with large teams is actually more productive and many businesses will drive resources toward a remote infrastructure. With so many companies still trying to force their employees back to the office, we will continue seeing talented workers shifting their positions to companies that let them balance work and life in the truest sense of the phrase.
3. Career Plans and Coaching
As part of the employee journey, businesses need to stop playing the guessing game and give their workers a clear plan for how they can move their career forward. We are going to see more companies designate leadership as dedicated coaches to help employees reach the next promotion and advance career trajectories. Through clear goals, expectations, and support from peers, a career plan will empower an employee to grow in their own right and know exactly what is expected of them to grow professionally. Especially with layoffs plaguing the tech industry at large recently, smaller companies offering this benefit can find it helpful to attract new candidates when suddenly tens of thousands of talented, unemployed workers are quickly looking for a new job.
4. Building People Departments
So many companies will likely look outside the organization to fill a new position, but I expect more to build out people departments that better identify employees that can take on these new roles internally. By combining different aspects of talent, operations, and employee experience, backed by a robust recruitment tech stack, it can be simple to identify those that are best suited to take on new roles or higher-level work. More companies will prioritize this focus in the coming year as it is a great way to keep employees engaged with their overall career, and it can act as a benchmark for others to know growth is easily achievable.
5. Separate Learning and Development
Learning and development are often interchangeable, but come 2023, businesses need to shift this status quo. There is the old school "HR" mindset, which is humans are a resource that you can manage just like any other resource in the company, but this is not the case anymore. Learning needs to be treated in association with a specific role and be part of employee experience while development is about growing an employee on a human level, living under talent development.
Entering 2023, businesses across all industries will continue to face economic challenges. However, these challenges can provide leaders with an opportunity to fine-tune the way they interact and support their staff, creating a culture that appeals to both existing and new employees.
More From Reqruitasia Articles