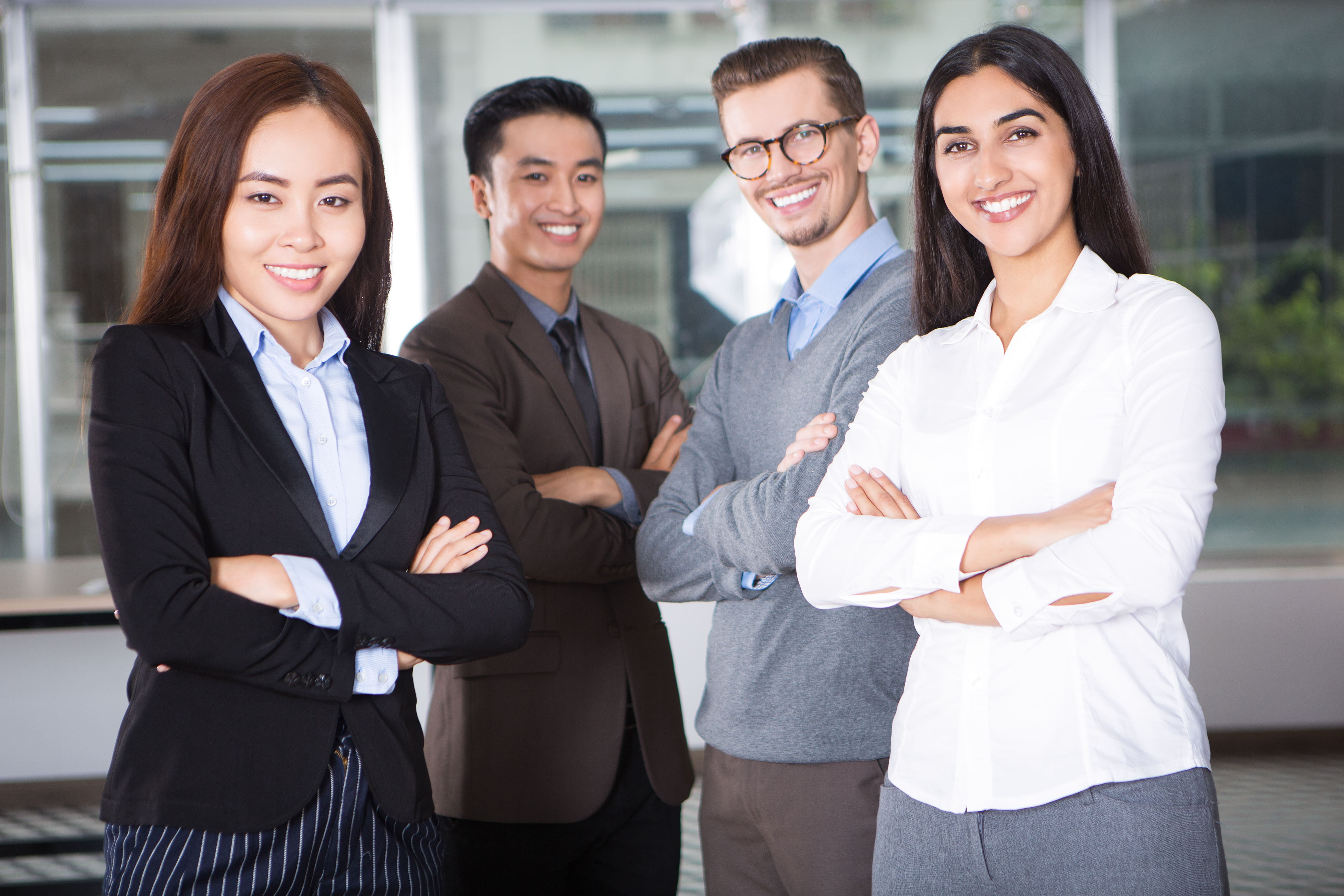 6 Mar 2023
5 Benefits of Using a Recruitment Agency
The most effective way to hire the best staff is to use a great recruitment agency. Job boards, LinkedIn, and national media are good ways to find a broad range of potential employees, but to hire the best talent you will need the help of a recruiter. Over 70% of jobseekers have applied for jobs they aren't qualified to do. Amongst other benefits, using a recruitment agency filters out these candidates, who simply don't have the right skills for the job.
1) Access to the best candidates
Recruitment agencies have access to a range of talented jobseekers - at Reqruit Asia, we have a growing database of over one million CVs.
Skilled jobseekers don't have time to search job boards. Instead, they use a recruiter that they can trust to find the right role. The best recruiters will spot technical ability as well as a candidate that aligns with your company values, resulting in a long-term successful hire.
2) Save time & money
Using a recruitment agency is quicker than hiring internally and will save your business time and money. Recruiters collect and assess CVs, check references, and filter talented job seekers using the best interview techniques, so businesses don't have to.
3) Industry expertise
A good recruitment agency will offer specialist recruiters for specific industries. Partner with a recruitment agency that understands your industry and they will offer industry-specific knowledge of market trends, salary levels, and the skills required to be successful in your industry.
4) Expert recruitment law opinions
Recruitment law is complex and often misunderstood. Common areas of confusion include diversity in the workplace, maternity leave, wages, and unfair dismissals. Recruiters are constantly keeping up to date with recruitment law and will help you avoid legal complications.
5) Enable business growth & innovation
If you build a relationship with your recruiter, they can help your business grow and strengthen. At Reqruit Asia, our specialist recruiters work with companies of all sizes, from innovative start-ups to large multinationals, providing recruitment services, training, and outsourcing services.
Using a recruitment agency means you find the best talent, and you receive support to maximise your business's potential. Recruitment agencies don't just provide people, they provide talent and support to help businesses grow.
More From Reqruitasia Articles