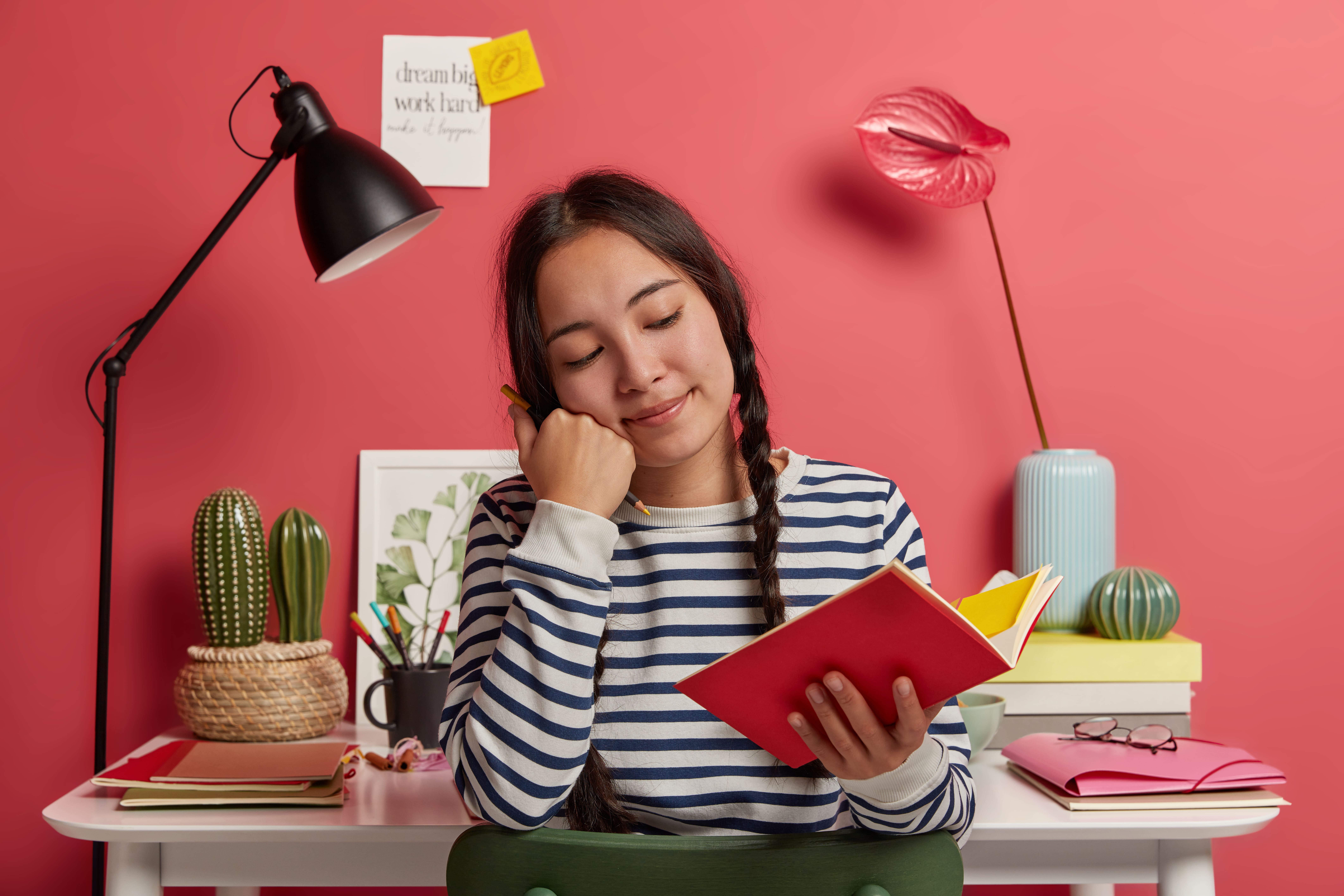 28 Apr 2023
4 Things to Prepare before Returning to Work after the Eid Holiday
Ramadan ends with Eid al-Fitr, a religious holiday celebrated by Muslims around the world to mark the end of the holy month. But after a month of working shorter hours, it's not easy to get back to your normal job.
To try and get into the right working mindset post Ramadan and Eid. So, here are some tips to get started. Come on, see more below :
1. Check Your Work Schedule Again
Before returning to the office, make sure you have checked your work schedule. Don't let any mistakes in scheduling make you late or even absent on your first day of work after the holidays.
2. Set Your Sleep Pattern
Setting sleep patterns is also very important to prepare before returning to work. Do not let you be too late during the holidays and difficult to get up early when you have to work. Try to start getting back to setting your sleep and wake times gradually before returning to work.
3. Check Email
Make sure you have checked emails and notifications from your employer before returning to work. Do not let any important information or changes that you miss.
4. Create a Work Plan for Day One
Prepare a work plan for your first day after vacation. Plan the tasks to be completed and prioritize the most important ones. This will help you manage your time and energy better. Especially if there are jobs that are delayed due to holidays.
Those are 4 things you should prepare before returning to work after the Eid holiday. By preparing well, you can restart your work routine with higher enthusiasm and productivity.
More From Reqruitasia Articles