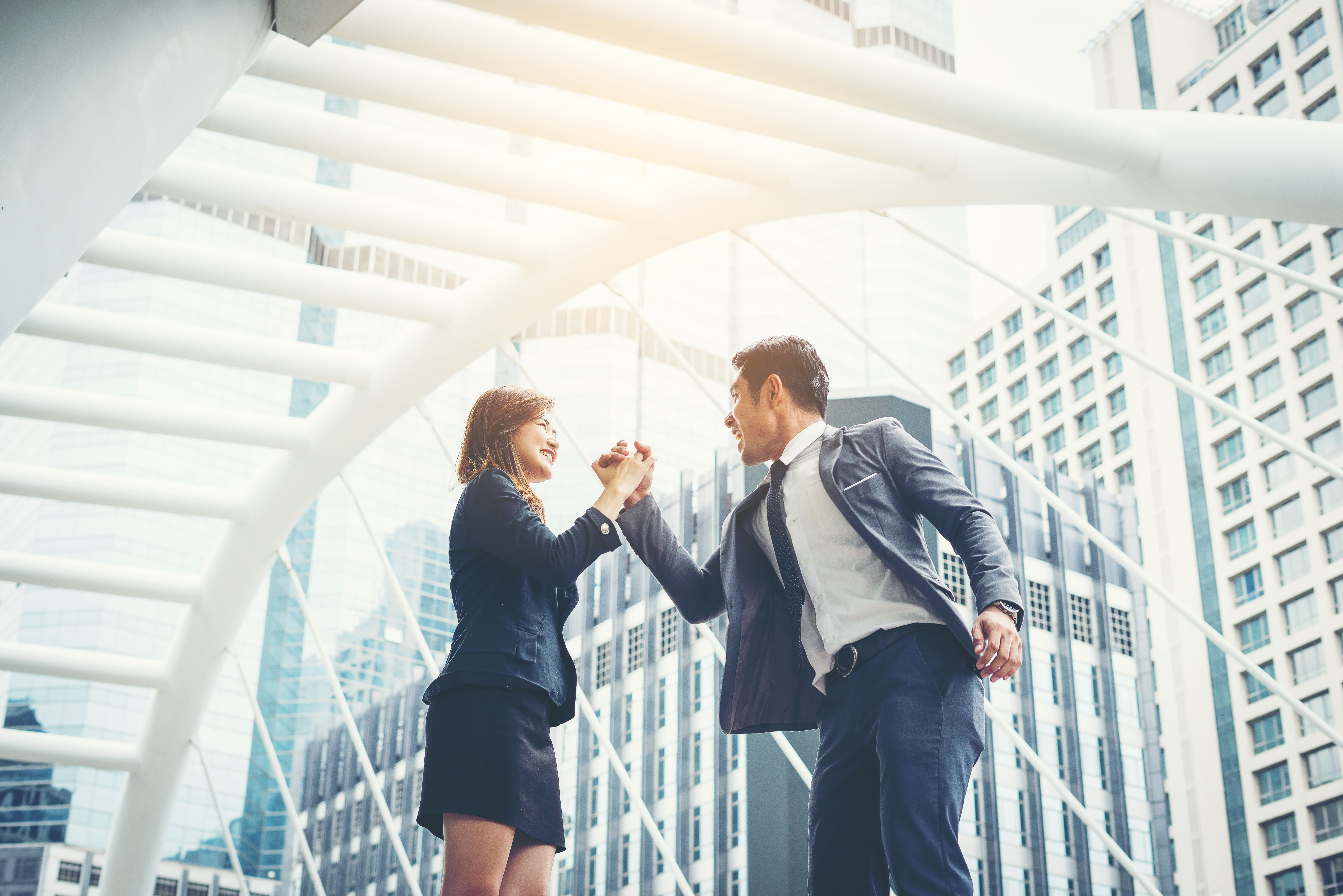 20 Des 2022
4 Signs That You're Already at the Right Career Path
Discussing the career world is indeed very dynamic. There are people who just feel smooth doing their job. Career paths seem easy to achieve one by one. When your career has gone up, the income can be higher and the standard of living has increased. When the standard of living increases, of course there will be more choices in the future. Isn't that what almost everyone wants?

While it's not too late, you should identify whether the career you are currently pursuing is really the right one or not? This is a sign that you are pursuing the right career.

The Right Career Path Will Motivate Learning
There are many signs that you are on the right track, one of which is about the aspect of self-development. If work can provide new knowledge, experience, and opportunities, wouldn't that be fun? Apart from contributing to the company, you can also hone skills that are needed in the long term.

Love the Environment at Work
A conducive environment will support work productivity. When working in an office environment, the company can condition it so that the place is more comfortable and full of positive energy to carry out daily activities. So are the people on the team. If you are at the right career path, all situations can be handled well.

Felt Colleagues Are Like Family
In addition to a workplace that gives positive and non-toxic energy, co-workers are no less important in influencing the work culture. Although the daily relationship is professional, but can be a good friend outside of working hours. Colleagues can work together with mutual respect for each other's capacities and have the same vision in terms of work.

Undergoing Daily Work with Gratitude
You must also understand that the only thing that can be controlled is yourself. How do you feel at work? If you love your current job, are in a great mood, and live each day with gratitude, you're likely on the right career path.

A successful career is not solely seen from high positions. However, it will be very important for everyone who enters the workforce to plan the things he will do with his job. It is also important for each individual to ensure that they have developed in terms of experience and ability. More than just about achievement, understanding career paths can also help increase satisfaction at work. When you know that the current path is right, it will definitely be easier to stick with it for a long time.
More From Reqruitasia Articles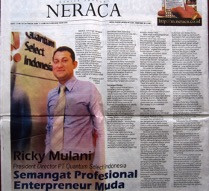 27 Des 2022
Lebih lanjut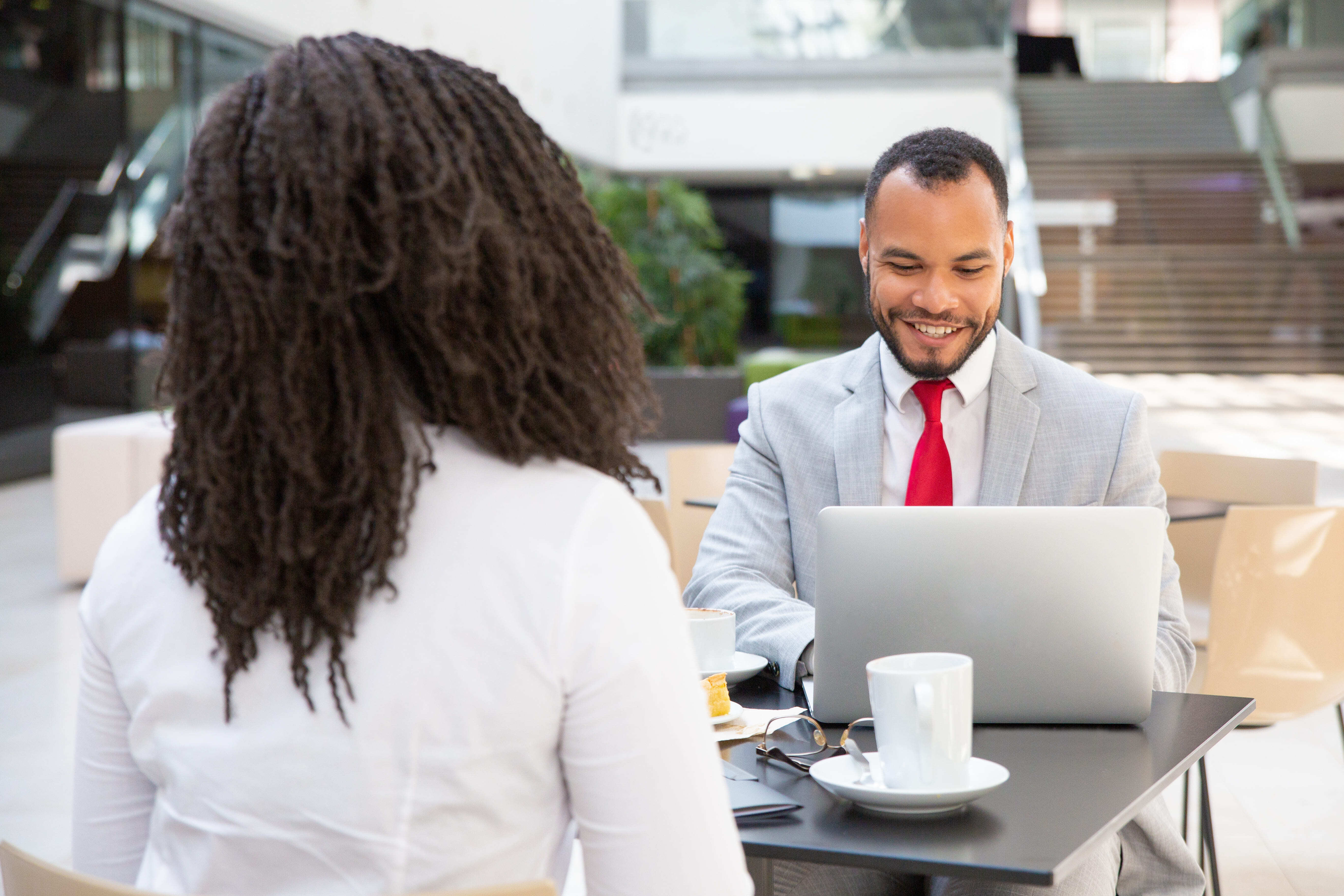 10 Nov 2022
Lebih lanjut