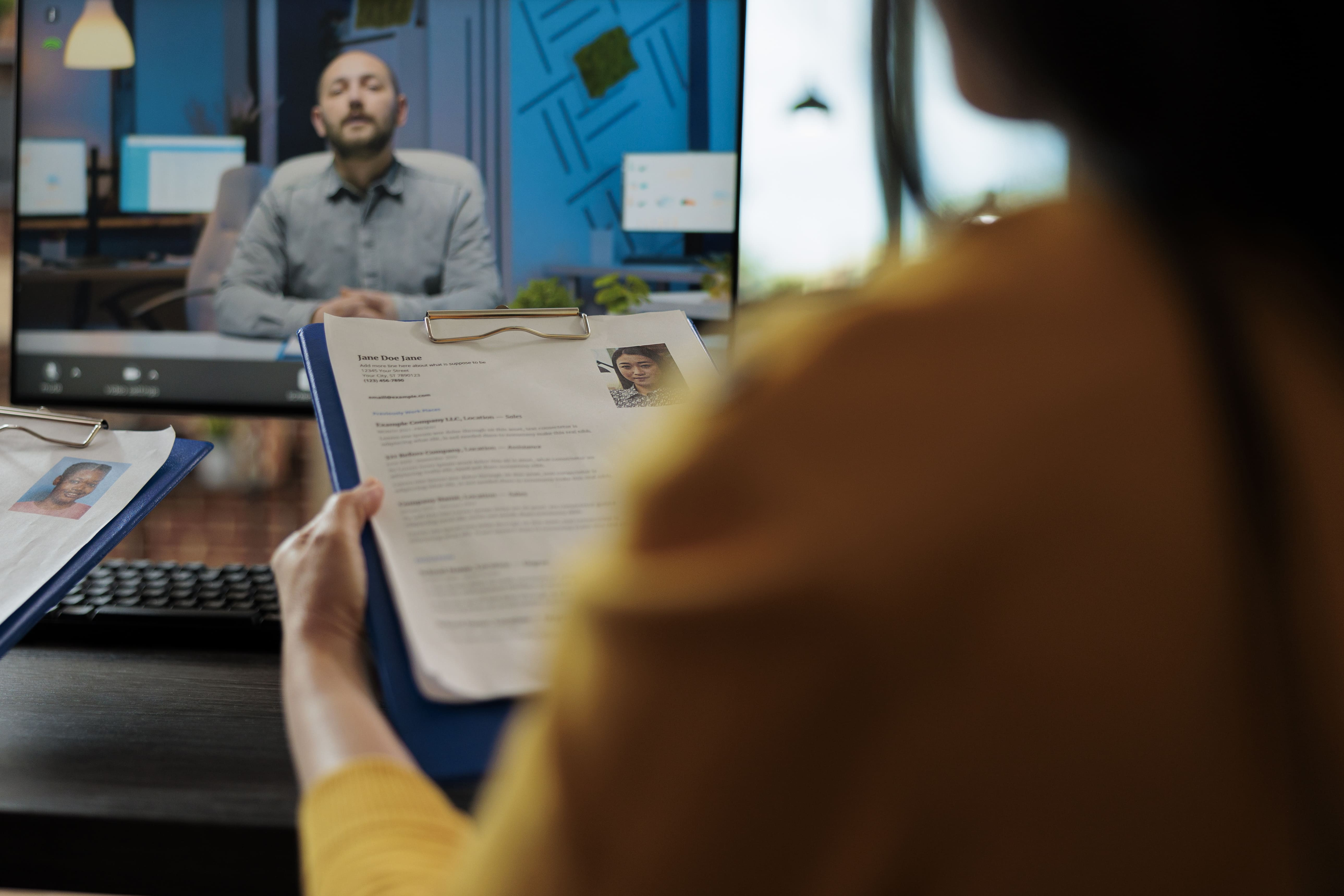 10 Nov 2022
3 Stages Of The Employee Selection Process
The employee selection process is very important for the company because it can produce appropriate and competent employees, add value to the company culture, increase company morale, and can also maintain a low turnover rate. The effectiveness of the company's performance can also be increased by the implementation of the right employee selection process.
In the process of screening employees, you need to remember that the reputation of the company is also important. Having a no-nonsense, professional, and pleasant selection procedure is proven to be able to attract new job seekers to choose your company as a suitable place for self-development compared to other companies in the same industry.
What are the 3 Stages of the Employee Selection Process? Let us see below
• Administration
The first stage in the employee selection process is administration. At this stage, prospective employees will include the required files such as curriculum vitae, cover letter, photos, certificates, or other files needed by the company to facilitate the selection.
• Interviews
After the administrative selection, usually next is the interview stage. Interviews were conducted by directly interviewing applicants who passed the administration. Here, HRD can ask questions to ensure the applicant's qualifications. Does the applicant have a good attitude, professional, or just the opposite.
• Psychotest
Next is the psychological test stage. This test is intended to determine the potential and abilities of the applicant. Companies need to design what tests are appropriate for potential candidates. In Reqruit Asia, you can find out about personality tests, English test scores and video recordings to complete the selection process. Immediately open your account on our website and enjoy free posting jobs without restrictions.
Those are the 3 stages of the employee selection process that you must do to get the best candidates.
More From Reqruitasia Articles